"All these people going somewhere, why have I never cared?" Brandon Heath shares hard-earned lessons about connection in this popular contemporary music video. He sings, "Lord, Give me Your Eyes." We love Brandon's musical style and message. Check it out… with the eyes of the Lord!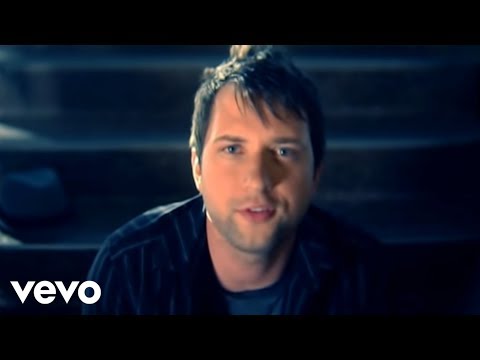 Nice Song! Bless You Brandon!
-Soul
I struggle with self-esteem issues from time to time and I was just having a rough time the past few days, crying myself to sleep for three days straight. Then God brought me to friends from my church that have my lunch hour. After I was healed, God opened my eyes to my friend dealing with depression and anxiety, and another struggling with an eating disorder. Pray God will use me to strengthen those who are struggling to make it through every day.
-beautifulppg
Everything is here…Nightingale has a heart for so many and so much…my eyes are large, kind and caring…come and see through them…the world will look differently….here waiting for…there is comfort in these eyes….within your reach! Big bright half moon shinning in the night sky and I can see it…feel it! Nightingale
-Truds1000
READ MORE and enjoy these features from the Daily Prayable!