For some, Wink Martindale and his Deck of Cards may be unbearably corny. But we can all admire the passion behind the message: You don't always need a Bible to pray. A creative spirit recognizes the need to worship God is stronger than the supplies on hand. Give it a listen. Prayables picks this song to honor our military and the veterans who protect our security.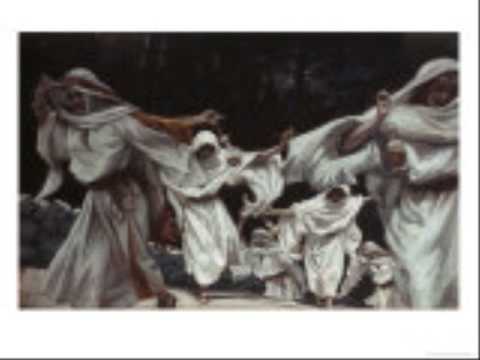 amazing song and people need to listen to the words as so true 🙂 x
Minimac1980
great stuff .i know this off bye heart since i was 8 years old . 32 years on its still classic . people wonder what am on when a start telling them the deck of cards . lol
rabblue
THANK YOU ! T he most amazing thing ever written.I Love it.
GWHIZist
READ MORE and Enjoy these features from the Daily Prayable!