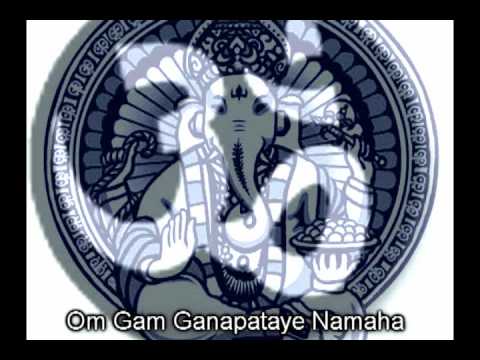 It is said that wherever there is Ganesh, there is success and prosperity; and wherever there is success and prosperity, there is a Ganesh.
Ganesh, the Hindu deity, is the lord of wisdom, intelligence, education, luck and fortune, gates, doors, doorways, household and writing. He is the remover of obstacles.
Today is his birthday.  In celebration, I invite you to write out your list of obstacles.  Obstacles are things that stand in your way, that which holds up or slows down your progress.
This morning, while working with a small group of clients, I suggested that we list our obstacles.  Most, it seemed, started with the word "lacking."
Lacking faith
Lacking money
Lacking education
Lacking love
Lacking luck
Lacking enthusiasm
Lacking focus …
The very act of naming our obstacles helped to loosen and illuminate them, and hopefully let them go.  Sometimes seeing things in print helps!  So, please – feel free to make your list!  Name your obstacles, loosen them, and let them go … with the help of Ganesh.