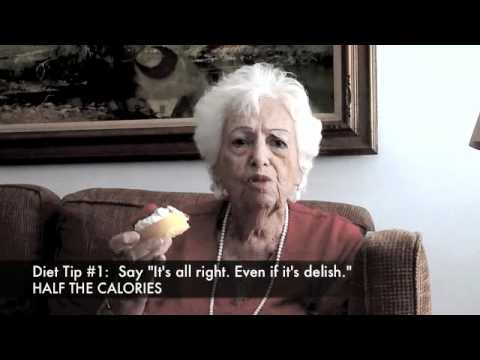 Yesterday, we celebrated my mother, Harriet Taylor's, 95th birthday.   She was kind enough to share her Top 2 Secret Diet Tips with us!  Please join with me in wishing Harriet a Happy Birthday (and many more)!
Some of you may remember her 'Cake Orgasm Video???'  She is amazing and a natural.
Spread the word … NOT the icing!
Janice
wise * fun * utterly useful
Janice Taylor's KICK in the TUSH Club videos!
Subscribe and Receive – as they are HOT off the REEL!
____________________________________________
For the best in wellness and weight loss wisdom, visit Janice:
Our Lady of Weight Loss
join the Kick in the Tush Club
Virtual Shoulder