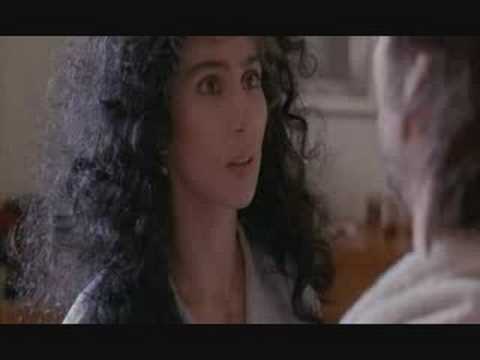 LUNAR NEWS:  The longest and darkest total lunar eclipse of the CENTURY will occur tomorrow! Specifically at 11:29 PM tomorrow night (June 15).
A lunar eclipse occurs when the Earth, while orbiting around the Sun, comes between the Moon and the Sun, in such a way that the Moon is hidden by the shadow cast by Earth.  Essentially, the Sun, Earth and Moon are aligned in a straight line.
The moon will occult (which means hide) behind star "51 Ophiuchi." The total phase of this lunar eclipse will last 100 minutes; the star will reappear after 90 minutes on June 16.
The next total eclipse of the moon will happen in 2141.  Perhaps our great, grandchildren will witness it!?!
If you are hell-bent on seeing (or not seeing it, since it is a total eclipse) in all its lunar glory, then you'll have to travel to Africa and Central Asia where it will be completely visible, post-haste (remember this is happening tomorrow!!!)
The trajectory of this full lunar eclipse is as follows:
Rising over South America, Western Africa and Europe
Setting over Eastern Asia and Australia
A side note:   Many believe that eating food during eclipse harms the body.
SPACE (Science Popularisation Association of Communicators) encourages eating and asks y'all to report the condition of your health before and after this cosmic event!!!
For those of you who are looking for a fun Moony Lunary recipe, try Our Lady of Weight Loss' GUILT FREE MOON PIE.
"Guilt Free Moon Pie for those who are craving chocolate but don't want to get weighed-down by the calories and fat!
Ingredients:
Graham Crackers, Low-Fat
1 Small Box of JELL-O Instant SUGAR-FREE/FAT FREE Chocolate Fudge Pudding Mix (4 serving size)
2 Cups of SKIM Milk
6 Egg Whites + 1.5 Teaspoons of Cream of Tartar + 2 Tablespoons of Raw Sugar
Instructions:
Take a sleeve of graham crackers and break, smash and pulverize into crumbs. Line a pie plate with them! Put aside. Make the chocolate pudding (follow instructions on box). Pour chocolate pudding on top of graham cracker crust. Refrigerate until cold. Beat egg whites with cream of tartar and sugar, vigorously until fluffy.  Add to top of pie.  Put on moon shaped plates and eat as you gaze upon the mysterious 2 moons!
Spread the word … NOT the icing,
Janice
wise * fun * utterly useful
—————————————————————-