This is a general forecast for everyone, but oh my dear Aries and Cancers and Libras and Capricorns, and those of you with major placements in those Signs: it is most especially for you.
***
We are now in the three-day period overshadowed by the Full Moon, which peaks on Saturday. Odds are very good that, over the course of this weekend, you're going to have to let go of something. An attitude, a hope, a relationship, your fears, your loneliness, your worries that the future will be just like your past… something's got to give under these circumstances, and that's okay.
Mars in Libra is making its last opposition to Uranus. Stresses and strains that been ongoing for many of you since the beginning of the year are now reaching a crescendo. Saturn and Uranus — Order and Rebellion — are stressing each other in strange ways. You may not see the full resolution of any of these issues this weekend specifically, but in a lot of ways it will be the beginning of the end. Or the end of the beginning.
You've been through things like this before, in one form or another. Maybe something was lost, and you rebuilt based on fear, and it is being challenged now. Maybe something was lost and you rebuilt based on reason and kindness and wisdom, and that's being challenged now too.
Either way: it is the challenges that keep us moving through life and ultimately — it's overcoming those challenges that make us better and stronger.
Whatever it is you're facing, whether the challenge is internal or external, whether it is large or small, whether it is financial or mental or emotional or physical or practical: you can do this.
Astrologers tend to see the New Moon as the beginning of a cycle and the Full Moon as the ending. Even though there is some usefulness to that sort of thinking, it's not entirely true. The Full Moon is the climax of the cycle, with a denouement that carries on for another two weeks until the next New Moon. The story continues, and you will still be the main character in it.
Just remember that sometimes something has to blow up in order for something Good to emerge from it. Remember that you can take the best of yourself with you, no matter what.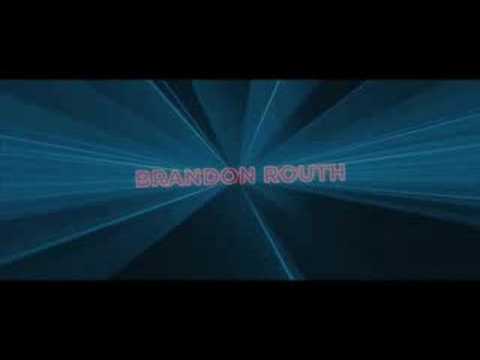 You will travel far, my little Kal-El… but we will never leave you.
Want a free e-book? Sure you do! Click HERE!
Questions about your birth chart, or astrology in general? Want to know more about my big discount on readings for new clients? Want a free month of my NEW Subscription Service? Write me for details!
<a href="https://www.facebook.com/groups/ohmystarsastrology/"