Happy Independence Day to all of my American friends, and Happy Excuse To Listen To "Living In America" By James Brown Day to everyone else!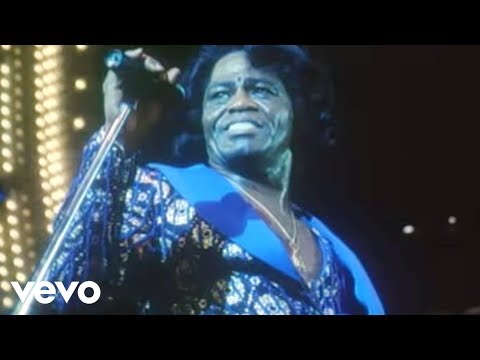 I myself am celebrating July 4th the way most recent immigrants to the United States do… by working. There's plenty to do with the first of my new Subscription Service segments going out (that "free month" thing sure  is popular… click on the link at the bottom of this blog entry to write me for details), but I thought I should pause and reflect on one of the things that makes America great… Free Speech.
So, for one day only… I've decided to liberate a few of the oppressed messages trapped in the Spam Comments folder from this blog and give them a chance to speak for themselves. And then I'll respond.
***
From "Ask An Astrologer: Winning The Lottery":
Here is my testimony i have been palying lottery for three years and i have not winning, The last time i won big was 5000USD and that was a year ago but last week a friend of my introduced me to a spell caster from africa and i was told that he can help me through the use of traditional voodoo i did not believe it and i say let me just give a try to know how real it . My friend the spell caster told me to get the ticket and play the lottery and i won $107million now my name is all over the globe in the virgina lottery win there is nofin i can do much than to thank Dr Kumar of ********@gmail.com cause he alone i believe can make you win. I promise that i will make people know about him and that is what i am doing online now contact him today and be happy ********@gmail.com 
Dear Totally Honest Person, I'm Sure:
Better yet, send your money to a practitioner of a Haitian religion with an Indian name who lives in Africa who has ALREADY won the lottery by casting his spell on himself first. Then come back and brag about the results, okay?
From "The Astrology Of Your Saturn Cycle":

My name is Mr. Ahmed Almazeedi chief security officer to the formal Egyptian President Hosni Mubarak who is presently serving his three-year jail sentence on corruption charges against him. I am presently seeking political asylum in Europe.

I therefore contact you to assist me in clearing and channeling $12.5 Million U.S Dollars belonging to me that has been in the trust and custody of a private security company in Europe into a productive portfolio or investment instead of war. I am looking forward to make this investment discreetly under discretionary asset management arrangement.
Dear Ahmed:
I'm an astrologer, not "a channeler." You need one of those to channel your funds. Ideally, an incredibly gullible one.
From "Dear Skeptic: An Open Letter To The James Randi Educational Foundation":
My name is Kong Hui from Hong Kong, I want you to be my partner in a business project. If Interested Contact me back via my email address.
Dear Kong Hui:
I'm skeptical.
***
There you have it: "freedom of speech" doesn't necessarily mean you've got anything to say worth listening to. Well, that's enough from me for one day… back to work! Next time: actual astrology.
And you America? Get back to that thing you do so well.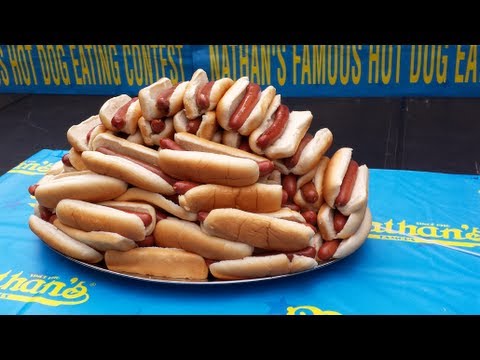 Want a free e-book? Sure you do! Click HERE!
Questions about your birth chart, or astrology in general? Want to know more about my big discount on readings for new clients? Want a free month of my NEW Subscription Service? Write me for details!
CLICK HERE to join the Oh My Stars Facebook Fan Page, and get exclusive content, an additional discount on a reading, more material on blog entries, AND ANOTHER free e-book!