It was Thursday evening, and Little Miss New Age lit the candles that she set aside for her New Moon affirmations to coincide with the New Moon at 5 degrees Cancer that was coming up early Friday morning.
"I love the New Moon," she said to her cat Glinda, who paid no attention at all. "I think it's wonderful how the Universe gives us a chance once a month to set out our affirmations and really make them happen. And… let's see…" she said as she examined the chart for the New Moon.
"We know that the Moon is particularly powerful in Cancer, and that the Sun and Moon conjunct there makes for powerful and deep emotions. And, look! It's in a close trine to Neptune!" she squealed with delight. "That's excellent for spiritual pursuits." She lit the purple candle and made a note to take her meditation class more seriously in the next month.
"And look! Jupiter is in Cancer too! That's a wonderful opportunity for philosophical growth!" She said as she lit the orange candle and made an affirmation that in the next month she would read and study more.
"Jupiter is also good for money. Yes, that's it, I will manifest more money for myself this month!" she said as she lit the green candle.
"Am I forgetting anything?" she asked the cat. "It seems like I'm missing something about this New Moon chart."
The cat did not respond.
"I suppose not." She said after a thoughtful pause. "Sure, the Uranus-Pluto Square is still happening, but that doesn't mean I need to worry about anything. I will remain strong and positive and my Spirit Guides will see me through any of my difficulties. In fact, that energy might help me punch through some obstacles and achieve my goals even better."
She sat there for a while and thought about her affirmations, and then blew the candles out before going to bed. She had a harder time than usual falling asleep that night, wondering if she had missed anything important in that New Moon chart.
In fact, she had missed the exact opposition between Mars in Libra and Uranus in Aries.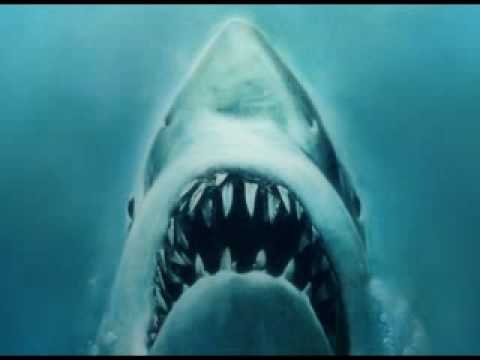 Three weeks later Little Miss New Age was in jail, awaiting trial for the crime of robbing her meditation class at gunpoint. She had almost gotten away with a small fortune, but a leg cramp from sitting in the lotus position for too long slowed down her escape and she was tackled by a cop.
Eventually she would go on to lead a meditation class in prison, and found that she had plenty of time to read and study there as well.
***
This particular New Moon is a powerful one. You can make what you want happened with your life, but be careful what you wish for.
Want a free e-book? Sure you do! Click HERE!
Questions about your birth chart, or astrology in general? Want to know more about my big discount on readings for new clients? Write me!
CLICK HERE to join the Oh My Stars Facebook Fan Page, and get exclusive content, an additional discount on a reading, more material on blog entries, AND ANOTHER free e-book!