So, you think your neighbors are a little over the top — their lawn littered with styrofoam tombstones, witches blowing in the wind? Well, check out this high-tech halloween light show: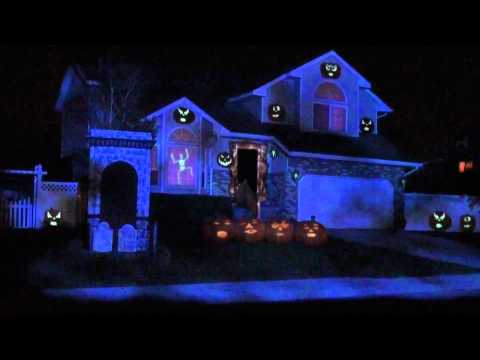 Aren't you glad you don't live next door to this one?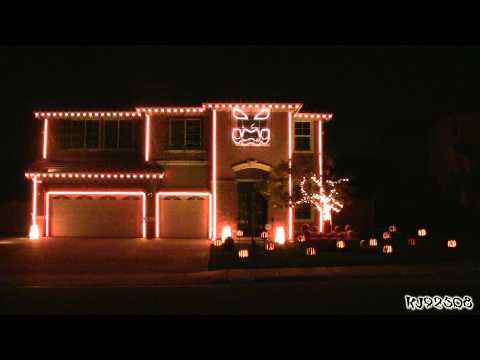 And  not to be outdone …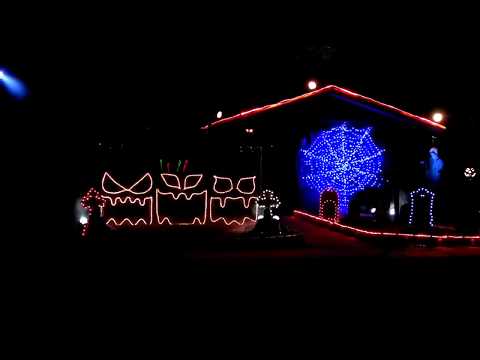 What does it take to set up such a display?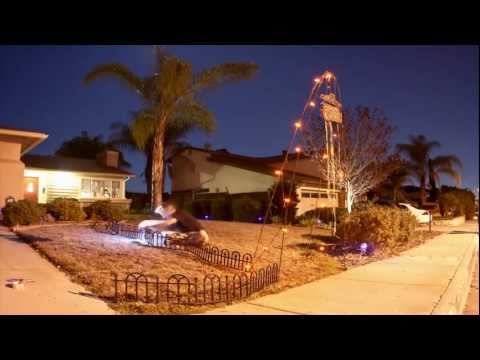 And here's one more!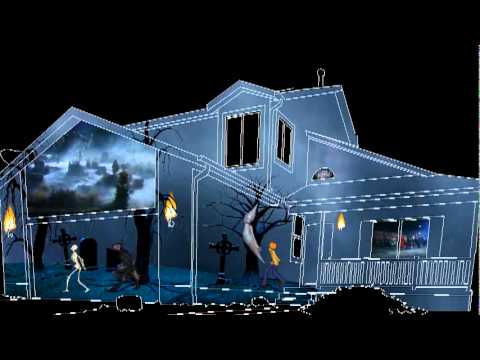 Finally, here's another — whose neighbors apparently have had enough: