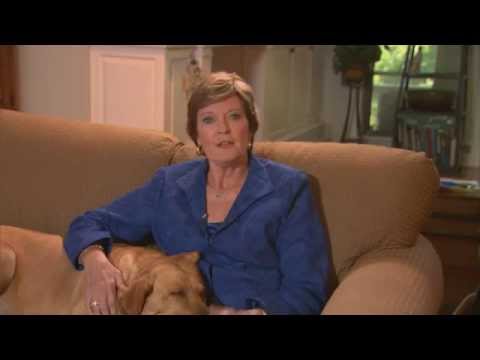 University of Tennessee women's basketball  coach Pat Summitt announced in an open letter that she was diagnosed by doctors as having early onset dementia at the Mayo Clinic in Rochester, Minn this summer.
The inspiring part of this story is that the 59-year-old Hall Famer is determined to continue coaching the Lady Vols for the 2011-2012 season.
"I realize I may have some limitations with this condition since there will be some good days and some bad days. For that reason I will be relying on my outstanding coaching staff like never before,"Summit said in her letter to the UT family on Aug. 23.
Summitt made a name for herself in college hoops for almost four decades in Tennessee. The all-time winningest coach compiled an overall record of 1037-196, winning 10 titles and eight NCAA national championships during her illustrious career with the Vols. She addressed young challenged adults in Cleveland during a benefit lunch in April about keeping a positive attitude.
"When you get up in the morning you should say 'Good morning, Lord,' not "Good Lord, morning!' You need to decide how you want to start your engine."