The Coen brothers love old movies, and we see evidence of that in many of their films, including "Barton Fink," about a hapless playwright who come to Hollywood to write movies in the 1940's, and with their remakes of the heist films "The Ladykiller" and "Gambit." With "Hail, Caesar!" they pay loving tribute to the last days of the Hollywood studio era in the 1950's, where studio executives controlled — or tried to control — every element of their stars' lives and especially the way those stars were covered by the press. The characters in the film are fictional and the stories are exaggerated, but many of the details and all of the films we see in production are based on real life examples.
There really was a well-known studio executive named Eddie Mannix, the name of the character played by Josh Brolin in the film. His story is told in Karina Longworth's terrific Hollywood history podcast, "You Must Remember This." And, like the character in the film, he did make deals with cops, scandal magazines, and gossip columnists on behalf of the studio.
Tilda Swinton plays twin gossip columnists based on Louella Parsons and Hedda Hopper (played by Helen Mirren in last year's "Trumbo"), who wielded enormous power through their columns. Scarlett Johansson plays a musical swimming performer inspired by Esther Williams, one of the biggest stars of the era, with films like "Million Dollar Mermaid" and "Duchess of Idaho." She introduced the Oscar-winning classic "Baby It's Cold Outside."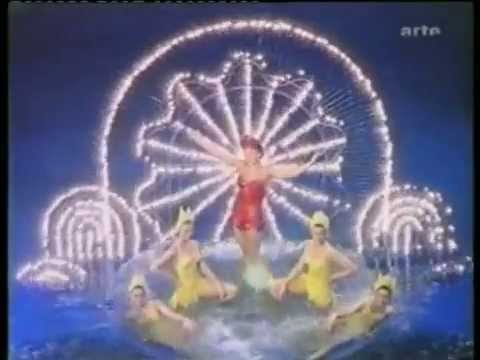 She was so popular that she inspired an affectionate parody sung by Janis Paige in the Cole Porter musical remake of "Ninotchka," "Silk Stockings."
Alden Ehrenreich plays singing cowboy star Hobie Doyle, inspired by Gene Autry, Tex Ritter, and especially Roy Rogers.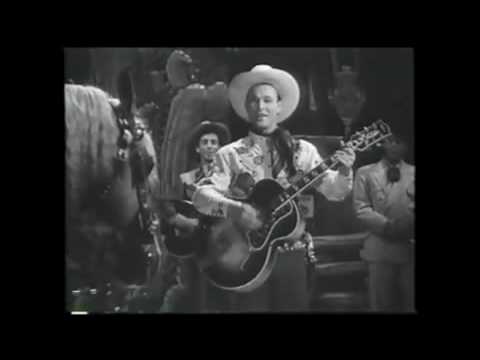 George Clooney plays a leading man currently filming one of the Biblical epics that were very popular in this era, along the lines of "The Robe," "Ben-Hur," and "The Silver Chalice" (and a lot like the upcoming "Risen" with Joseph Fiennes, the brother of Ralph Fiennes, who plays a director in "Hail, Caesar!").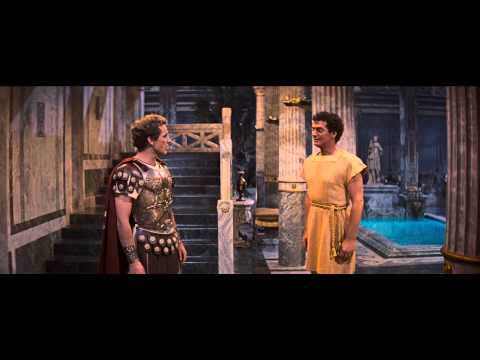 Channing Tatum plays a Gene Kelly-like musical star currently filming a sailor story.
Veronica Orsoio is terrific in a small part inspired by singing and dancing star Carmen Miranda, "the lady in the tutti fruiti hat."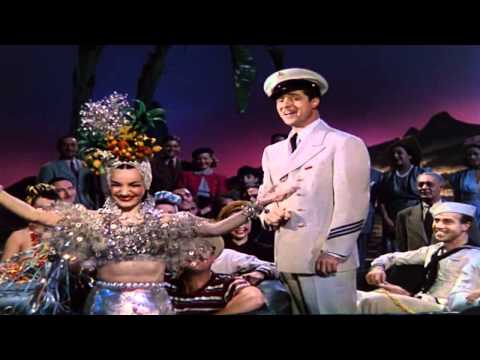 And the entire movie is reminiscent of behind-the-scenes dramas of the era like "The Bad and the Beautiful."