| This product uses the TMDb API but is not endorsed or certified by TMDb.
What kind of movie do you feel like?
Ask Movie Mom
Click here
Christopher Columbus has not yet had the movie he deserves, but I prefer the Fredric March version
to the later movies.  And I recommend a brilliant and completely engrossing new book from biographer Laurence Bergreen called Columbus: The Four Voyages
.  He writes:
Before him, the Old World and the New remained separate and distinct continents, ecosystems and societies; ever since, their fates have been bound together, for better or worse.
Whatever you think you know and whatever you think you think about Columbus — visionary, delusional, greedy, loyal, brilliant, mad, whether you think of him as an adventurer, a spy, or a despoiler, you will be surprised, challenged, and fascinated by what Bergreen has uncovered.
Happy Columbus Day and cheers to all adventurers and explorers!
The original Footloose
was one of the decade-defining movies of the 1980's, with a sensational soundtrack
that included the title song by Kenny Loggins, "Let's Hear it for the Boy" (Deniece Williams), "Dancing in the Sheets" (Shalimar), and "Holding Out for a Hero" (Bonnie Tyler).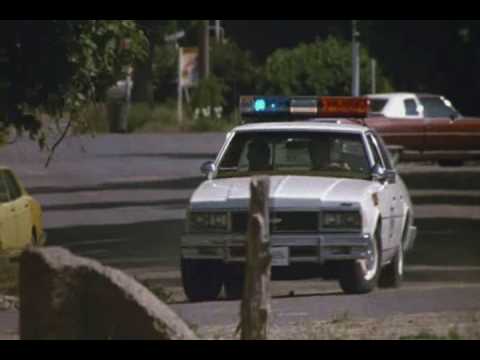 In this week's remake, Blake Shelton covers the Kenny Loggins title tune, and Jana Kramer sings "Let's Hear it for the Boy."  The song I am most looking forward to hearing is new, though: Big & Rich sing "Fake ID" with Gretchen Wilson!
I'm always excited about another version of The Three Musketeers
!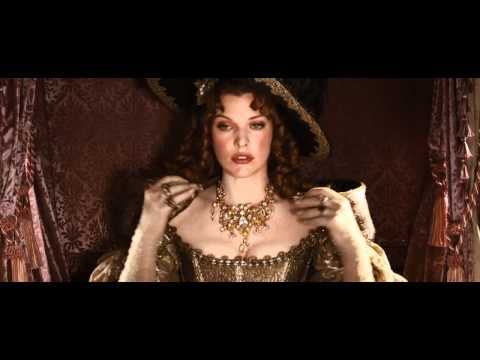 As we wait for this acrobatic remake from the director and star of "Resident Evil," we can revisit some of the best of the previous versions.  Here's Gene Kelly showing off his athletic skill in one of the sword fights from the 1948 version.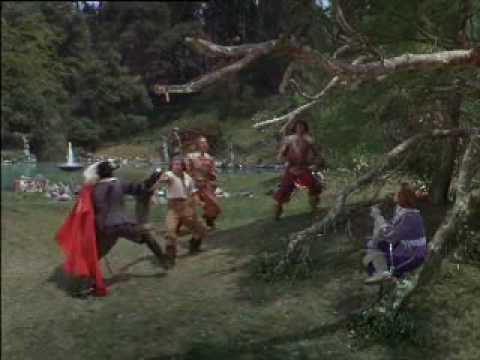 I'm not a fan of the 1993 version with Charlie Sheen and Chris O'Donnell.  My favorite is still the sumptuous and unbridled 1973 version directed by Richard Lester.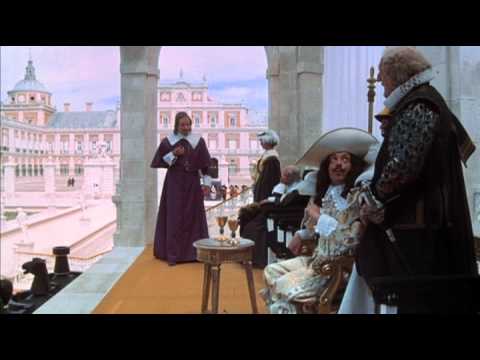 Louis Sarno was from New Jersey, but he fell in love with the music of the pygmy people of Central Africa.  He went there in the mid-1980's to record their music and returned because he fell in love with their culture — and with a pygmy woman he later married. He wrote a book about his adventures, Song from the Forest: My Life Among the Ba-Benjelle Pygmies
and a book with CD about what he saw, Bayaka: The Extraordinary Music of the Babenzele Pygmies and Sounds of Their Forest Home.  His story is now a movie and it looks wonderful: