Opening credits tell you what world you are in. Saul Bass, the all-time great, created brilliant animated opening credits for films like "Anatomy of a Murder," "It's a Mad Mad Mad Mad World," and "Psycho."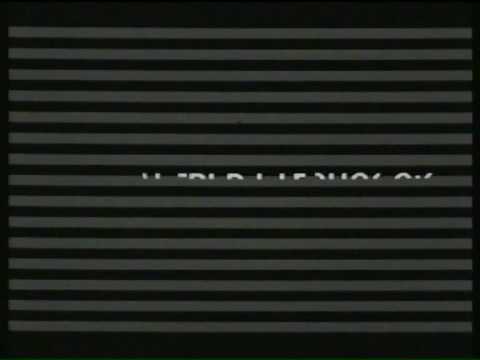 This month's release of "Guardians of the Galaxy: Vol 2" inspired IndieWire to ask critics about their own favorite opening credit sequences and a couple mentioned "Catch Me if You Can" with Steven Spielberg's tribute to Bass, designed by Kuntzel and Deygas and with an edgy John Williams score.

Other classics they mention include Rosie Perez dancing in the opening credits of "Do the Right Thing," written and directed by Spike Lee.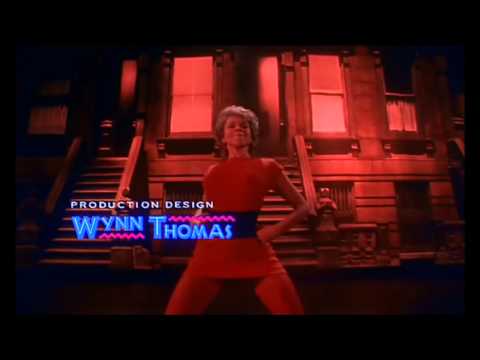 A favorite of mine is from "Deliver Us from Eva." It is a great introduction to the characters and mood of the piece, and as my readers know, I really like gloves!