The loss of actor Robin Williams is almost unbearably wrenching.  His boundless gifts could not help him battle depression so devastating that it prevented him from understanding how deeply he was loved or perhaps how deserving he was of love.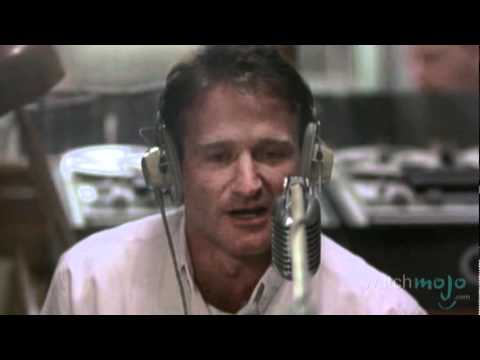 Williams was a classically trained actor who studied at Juilliard.  He was a gifted dramatic actor, with enormous sensitivity, depth, and naturalism.  I think he was at his best in drama when he played a doctor. He was awarded an Oscar for his sensitive portrayal of a therapist in Good Will Hunting
, and was equally good in Awakenings
, holding his own with Robert DeNiro, as well as Dead Again
 with Kenneth Branagh,  and What Dreams May Come
.  I am not a fan of "Patch Adams," but his performance was excellent and now, to see him with his co-star Philip Seymour Hoffman, will always have a special poignance.
He was a teacher who taught students the love of language and poetry and inventing one's own life in Dead Poets Society
.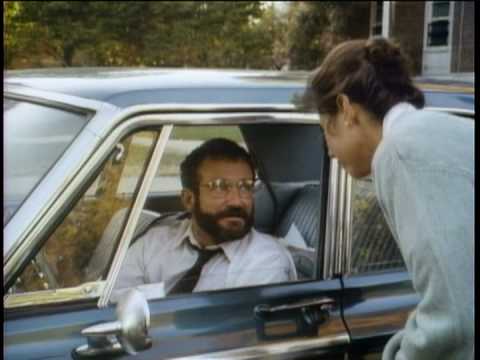 He was disturbing as the disturbed, repressed photo clerk in One Hour Photo.  He played a devoted partner and father, letting Nathan Lane be the flamboyant one in "Bird Cage."
But when we think of Robin Williams, we think first of his uniquely mercurial imagination, so superhuman in his quicksilver, stream-of-consciousness brilliance that it made perfect sense that he came to attention first playing an alien in "Mork and Mindy."  Only Disney animation could adequately embody and keep up with his unique mix of fluidity and precision.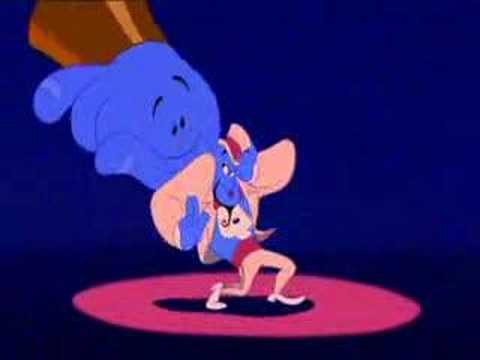 He was perfectly cast in "Good Morning Vietnam" as a radio personality who brought an outrageously fresh, funny, and honest voice to a troubled time.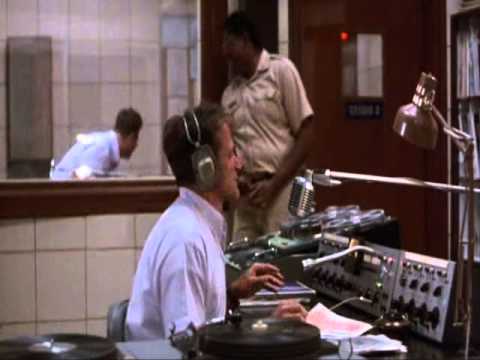 Williams was also a man of great kindness and generosity.  He was a devoted friend to his former roommate Christopher Reeve.  He helped to found Comic Relief, which raised more than $50 million for the homeless.
We will see him again in four upcoming films.  But we can only imagine what else he might have done to enchant, amuse, teach, inspire and astonish us.
This afternoon I listened to a segment about the connection between comedy and mental illness on the podcast hosted by Mike Pesca on Slate's The Gist.  One of the comedians discussed was Williams' hero and friend Jonathan Winters.  Some of the people quoted on the show said that the vulnerability and sense of being an outsider that are often heightened by mental illness can contribute to the insights that fuel a comic sensibility.  At its best, that comic spirit can help ease the feelings of pressure and despair.  But it is not enough.  Williams struggled with addiction and now it seems that he took his own life.  As we mourn his loss, I hope we reach out to each other to share our grief and to provide loving support to those who are in need.  May his memory be a blessing.