Don Pardo's face was not familiar.  But his voice was instantly recognizable.  We mourn the loss of one of the great announcers in broadcast history, who died on Monday at age 96.
The cast of "Saturday Night Live," where he served as announcer from the beginning, celebrated his 90th birthday.
Here he talks about getting the job.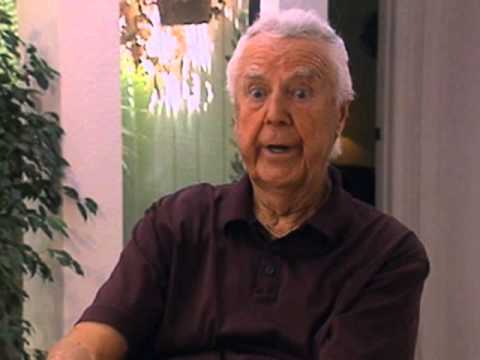 He was also the announcer for the original "Jeopardy."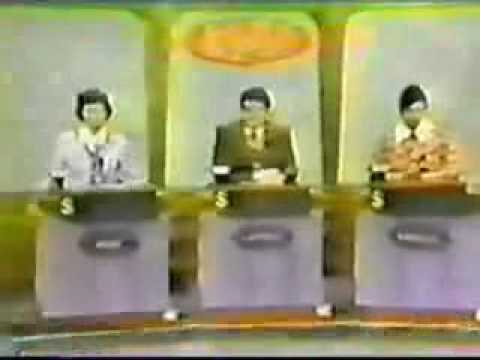 And for "The Price is Right."
The New York Times obituary includes many great stories and appreciative comments from his co-workers over seven decades.  "Saturday Night Live" producer Lorne Michaels said, "It was always exciting. Whatever montage we did to open the show, whatever pictures we used it didn't really come alive till you heard him say it."  He promises a tribute to Pardo in the new season of the show.
May his memory be a blessing.