Forty years ago today, Richard Nixon became the first and so far only President of the United States to resign from office. Elected easily just two years before, he was about to be impeached for his role in the Watergate break-in and the obstruction of justice in attempting to cover up what had happened.
His Vice President, Spiro Agnew, had already resigned in disgrace for unrelated corruption charges, and so, appointed as a replacement and without ever having been elected to national office, Gerald Ford became President, telling us that "the long national nightmare is over." Nixon continues to fascinate us as a man of enormous strengths undermined by deep flaws. He has inspired shelves of books, award-winning films, and even an opera.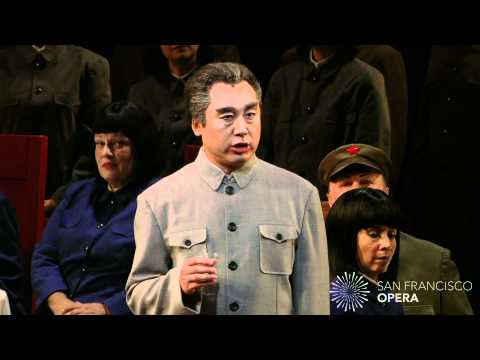 Some of the best documentary and feature films about Nixon are:
All the President's Men Robert Redford and Dustin Hoffman play Washington Post reporters Bob Woodward and Carl Bernstein in this brilliant film about the investigative journalism that first informed us about Watergate.
  Screenwriter William Goldman and supporting actor Jason Robards won Oscars, as did the production design and sound.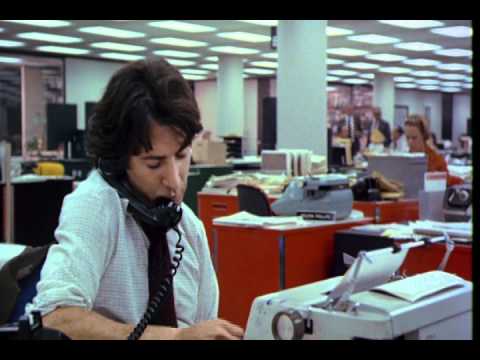 Frost/Nixon
 Frank Langella and Michael Sheen star in Ron Howard's film about the interviews that Richard Nixon thought would help to restore his reputation.
The interviews themselves are also on DVD: Frost/Nixon: Complete Interviews
Our Nixon
 The home movies and recollections of the White House staff provide the basis for this 2013 documentary.
NBC News Presents: Deep Throat – The Full Story of Watergate This is a good basic introduction to the 
history of Watergate.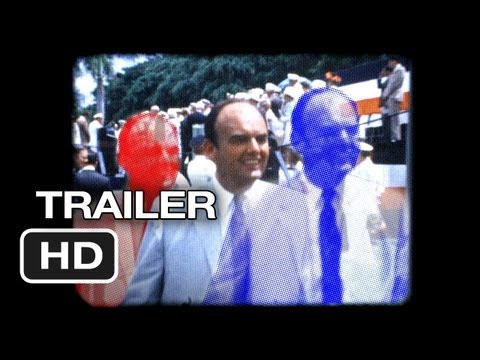 Nixon Anthony Hopkins plays Nixon in this Oliver Stone film.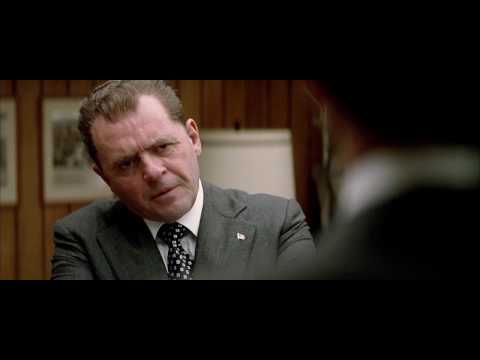 And here some historians comment on the accuracy of the film.
I'm sure by the time we observe the 50th anniversary, there will be more.