Chris Pratt is having a very good year.  The buffed-up star of Guardians of the Galaxy also provided the voice for the lead character in another of the year's best films, The LEGO Movie.  But many of us have known how talented he is for a long time.  If you're new to the fan club, here's where you go to catch up.
The Five-Year Engagement
Pratt has been the highlight of some not-so-great movies in "best friend" roles like this one. I love the fearlessness and open-heartedness of this song.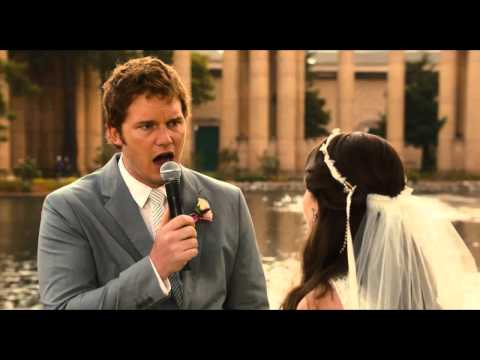 Delivery Man
Another best-friend role, this time as a lawyer co-starring with Vince Vaughn.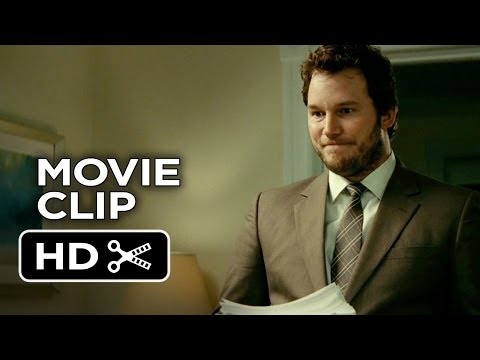 Of course, "Parks and Recreation" viewers know Pratt's work well.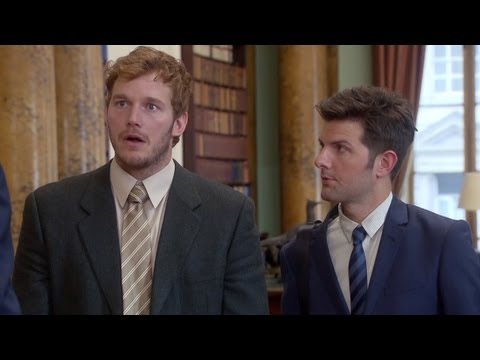 And "Everwood" viewers have Pratt fans since the beginning.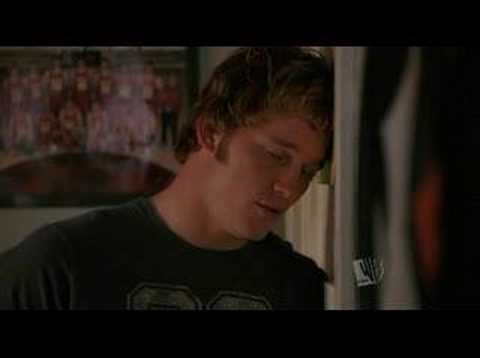 He has also done outstanding work in prestige films like "Moneyball" and "Zero Dark Thirty."
He charmed ET by French-braiding an intern's hair.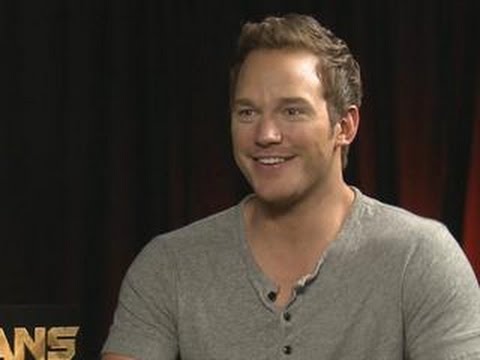 And next we'll see him in the upcoming Jurassic World, plus the recently-announced sequel to "Guardians of the Galaxy."