Errol Flynn became one of the greatest movie stars of all time, specializing in swashbucklers like "Captain Blood" and "The Adve
ntures of Robin Hood."  No one was better than Flynn at playing the dashing, gallant hero.
But the Tasmanian actor became almost as legendary for his off-screen debauchery as for his on-screen triumphs. Peter O'Toole plays a faded movie star who has had too many drinks and too many women, based on Flynn, in the delightful comedy, "My Favorite Year."
In "The Last of Robin Hood," Kevin Kline plays Flynn who, in the last year of his life, fell in love with a teenager named Beverly Aadland (he did not know she was underage).  Flynn put Aadland into his final film, "Cuban Rebel Girls."
They were traveling together in Canada when he died.  Dakota Fanning plays Aadland, and Susan Sarandon plays her mother, who was accused of being unfit for allowing her then-15-year-old daughter to be romanced by Flynn.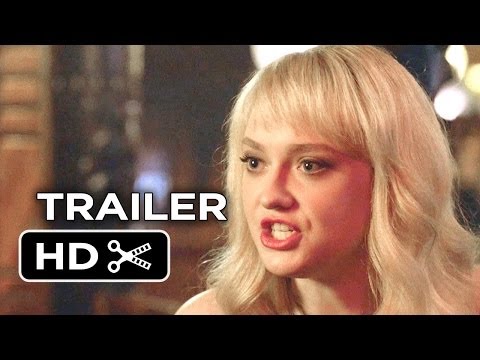 Related Topics
Previews
and Clips