OK Go consistently produces the most creative music videos around — and some great songs as well.  Here's their latest, fun with all kinds of optical illusions, and shot in one take.
And, for a refresher, two of my other favorites.
Here's a behind the scenes video showing how "The Writing's on the Wall" was made.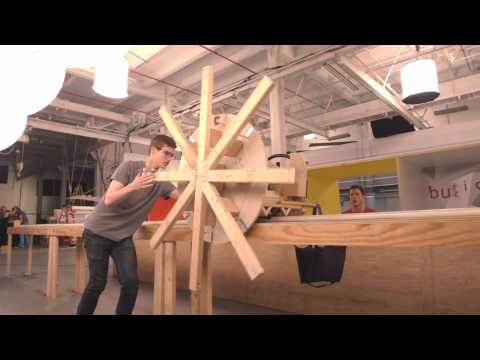 By the way, we've seen them in concert and they are AWESOME.