This weekend my husband and I are attending a reunion at our alma mater, Sarah Lawrence College in Bronxville, New York. Our son also graduated from Sarah Lawrence, and our niece will enroll in the MFA program in writing there in the fall.
Characters in movies like "Diary of a Mad Housewife," "Baby, It's You," "The Notebook," and "10 Things I Hate About You" and in the television series "Will and Grace" and "Entourage" attend or have attended Sarah Lawrence.  By the way, any alum immediately spotted that "Notebook" scene set in a Sarah Lawrence classroom as a fraud.  But Brian De Palma's "Home Movies" had scenes actually shot on campus.  Some very talented people in the entertainment industry are fellow alums, including:
1. Brian De Palma, director of films like "Blow Out" and "Scarface"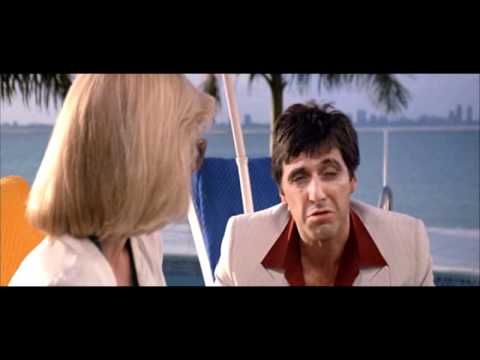 2. Oscar-winner Jane Alexander ("All the President's Men")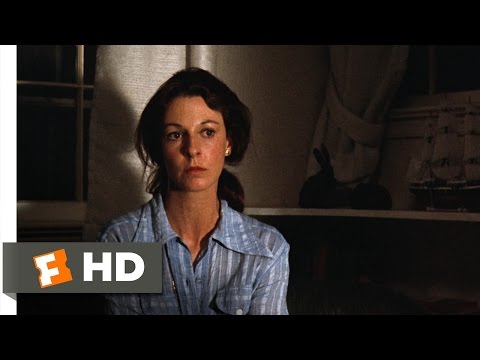 3. Cary Elwes of "The Princess Bride," "Twister," and "Robin Hood: Men in Tights"
4. Julianna Margulies of "The Good Wife," "What's Cooking," and "City Island"
5. Jill Clayburgh of "An Unmarried Woman," "Rich in Love," and "Bridesmaids"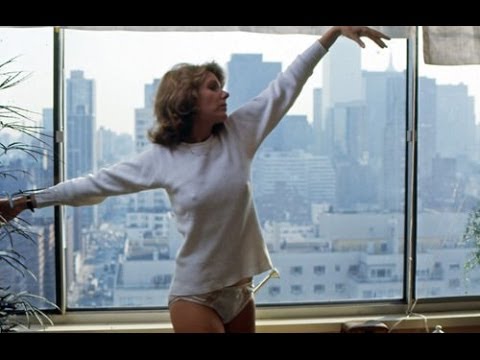 6. J.J. Abrams, director of the two most recent "Star Trek" films and the creator of the television series "Alias," "Lost," and "Fringe"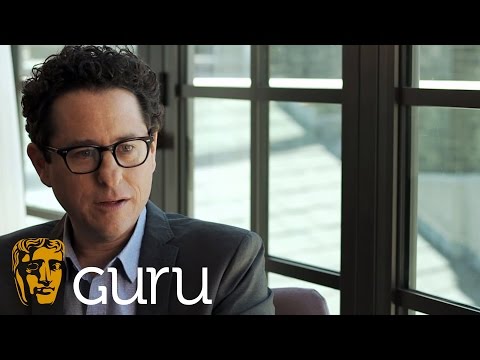 7. Joan Micklin Silver, director of "Hester Street"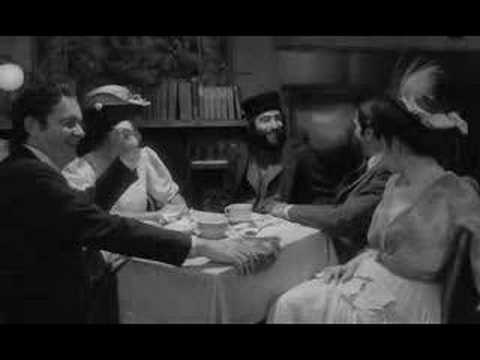 8. Holly Robinson Peete of "For Your Love" and "Celebrity Apprentice"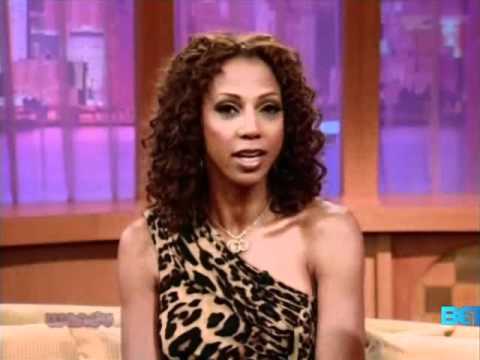 9. Writer David Lindsay-Abaire of the Pulitzer Prize-winning "Rabbit Hole"
10. Téa Leoni of "Spanglish"
Other alums include Barbara Walters, who just donated her archive to the school.