The film of John Green's The Fault in Our Stars
, 72 weeks on the best-seller list, comes to theaters this week, starring Shailene Woodley and Ansel Elgort as teenagers with cancer who manage to find love and meaning in a world of pain and loss. Green based the characters on teenagers with cancer he met working as a student chaplain.
Hazel Grace, played by Woodley, was inspired in part by Esther Grace Earl, who died at age 16 in 2010. Her journal and letters are collected in This Star Won't Go Out: The Life and Words of Esther Grace Earl
. Green wrote an introduction to the book, and Fault in Our Stars is dedicated to her. All proceeds from the book go to helping young people with cancer.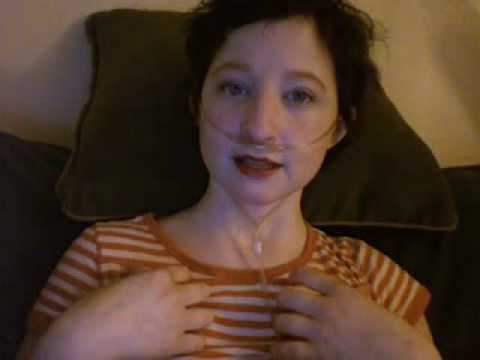 Her parents spoke about her in an interview with WBUR.