We had a great first day at AFI Docs, the most important documentary film festival in the country. I am very proud to be a sponsor. Yesterday, we saw three of the films featuring one of this year's key themes, failure, abuse, and over-intrusiveness of law enforcement, all followed by panel discussions with the filmmakers and those featured in the film.
"1971" is the story of a group of young anti-war protesters who broke into a field office of the FBI in Media, Pennsylvania and stole all of the documents filed there. Before Daniel Ellsberg, Julian Assange, Chelsea Manning, and Edward Snowden, these eight people, anonymous until they came forward four decades later, sent files to newspapers that revealed shocking and illegal activity at the FBI. What they uncovered led to the first-ever oversight hearings and guidelines for FBI activities. Reporter Betty Medsger, who covered the story for the Washington Post, wrote a book about it last year: The Burglary: The Discovery of J. Edgar Hoover's Secret FBI
.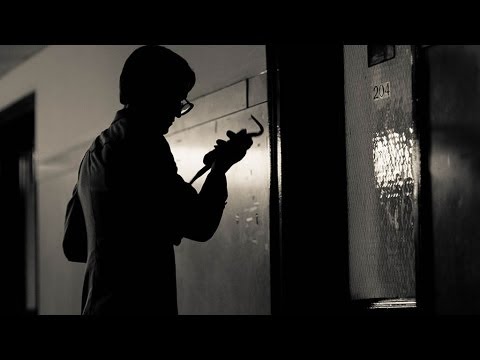 "The Newburgh Sting" is the story of four men who were arrested for planning a terrorist attack on a plane and two synagogues. But the movie reveals that the man who planned and financed the operation was an FBI informant.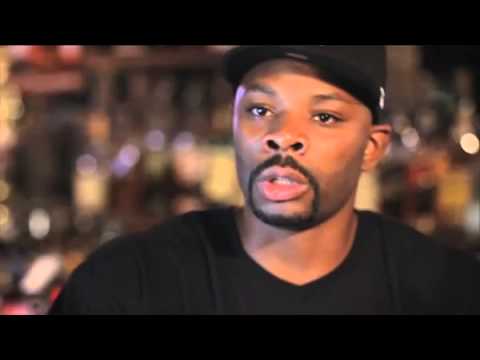 "The Internet's Own Boy" is about Aaron Swartz, a brilliant, passionate young man, the co-founder of Reddit and one of the leaders of the anti-SOPA campaign, who killed himself at age 26 because he was being prosecuted for downloading scholarly journals. He was facing a 13-count indictment with the prospect of a 35 year sentence.