A mighty voice has been stilled. We mourn the loss of the magnificent author, memoirist, activist, and poet Maya Angelou
.  Her books include seven autobiographical works, from I Know Why the Caged Bird Sings
to Mom & Me & Mom
. The majesty of her poems, gathered in The Complete Collected Poems of Maya Angelou
has inspired generations. She inspired leaders from Oprah Winfrey to Dave Chapelle (both of whom did superb interviews with her, as did Bill Moyers) to President Bill Clinton, who invited her to present a poem at his inauguration.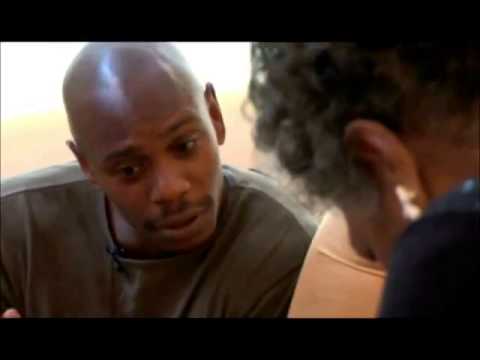 Ms. Angelou was also a filmmaker. I highly recommend Down in the Delta
, which she directed, starring Alfre Woodard, Mary Alice, and Loretta Devine.
She also tweeted. Her last tweet was something for us to hold near our hearts as we pay tribute to the fearlessness and humanity she brought to the world. She wrote: "Listen to yourself and in that quietude you might hear the voice of God."