Larry Kramer's searing drama "The Normal Heart" was an anguished cry for attention, for help, for respect, for change in the earliest days of the AIDS crisis. It was inspired by Kramer's own experience as a founder of the activist Gay Men's Health Crisis. The all-star cast includes Mark Ruffalo, Jim Parsons, Taylor Kitsch, and Mark Boner, with Julia Roberts as a sympathetic doctor. HIV-AIDS, originally identified as "gay cancer" in the US was even more terrifying because at the time the stigma and oppression faced by gay men and the large numbers who were not public about being gay made it much more difficult to get the attention of the medical authorities and the government. Then-President Ronald Reagan did not speak out about AIDS until more than 36,000 had died. Early GMHC materials carried the slogan "Silence = Death."
More films about this era:
Longtime Companion
Bruce Davison, Campbell Scott, Dermot Mulroney, and Mary-Louise Parker star in this outstanding early film (1990), brilliantly acted, sensitively scripted, heartbreaking.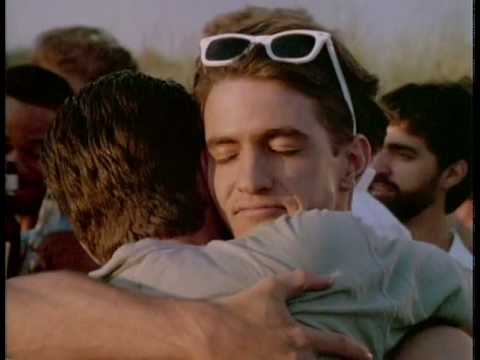 And the Band Played On
HBO produced this excellent film about the conflicts, failures, and early triumphs in the fight against HIV-AIDS, starring Matthew Modine, Lily Tomlin, Steve Martin, and Alan Alda, based on the brilliant reporting by Randy Shilts.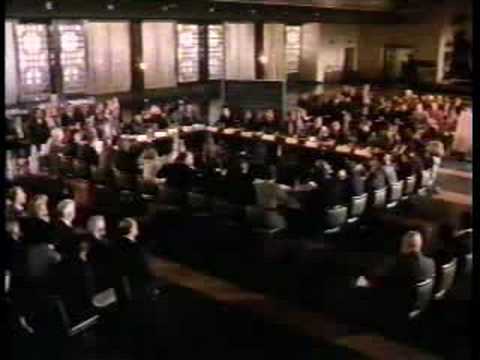 How to Survive a Plague
The first reported cases of HIV-AIDS were published in the same week that the first consumer video cameras became available. Activists documented every meeting and initiative on video and this superb documentary shows how Kramer and others worked to increase funds for research and make experimental treatments available.
Angels in America
Tony Kushner's searing drama is an epic of immense scope and power.