I've posted several times about my favorite movie mothers, all loving, kind, supportive, and wise.  I thought it would be fun to share some of my favorite mean movie mothers, too.
1. Now, Voyager
Bette Davis is a repressed single woman who lives with a mother so controlling she literally throws herself down the stairs just to spite her daughter. Davis only survives with the help of a compassionate therapist played by Claude Rains, the love of handsome but unavailable Paul Henreid, and, perhaps most important, the opportunity to help another abused daughter.
2. The Manchurian Candidate
Angela Lansbury was only three years older than Laurence Harvey, who plays her son, but that just adds to the unnerving evil of the mother she plays. Meryl Streep played the part in the remake and she was scary even crunching the ice from her drink.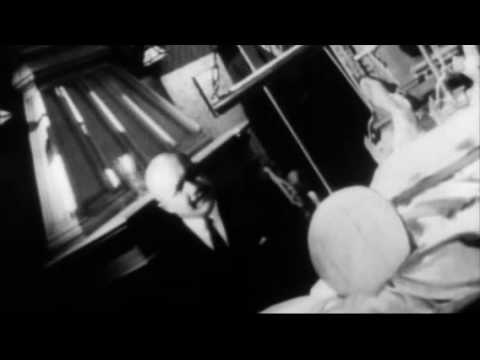 3. Carrie
Piper Laurie is almost as scary as Sissy Spacek in this story of a repressed and repressing mother whose fanaticism fuels her daughter's telekinetic fury.
4. Precious
Mo'Nique won an Oscar for playing a monstrously abusive mother because she showed us that she was a victim as well as a tormentor.
5. Mommie Dearest
The memoir of the daughter adopted by Joan Crawford inspired this sizzling story with a dynamic performance from Faye Dunaway as the star who could throw a tantrum over a wire hanger.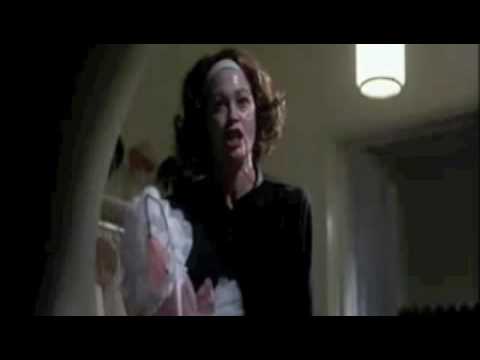 And don't forget that my ebook 50 Must-See Movies: Mothers
 is free through tomorrow.