I've already written about great documentaries and feature films about the military to watch on Memorial Day.  This year, I will add some of the recent documentaries about our 21st century conflicts. They are not pro-war or anti-war. They are pro-soldier.
The War Tapes
Operation Iraqi Freedom was filmed by three soldiers on the front lines in 2006.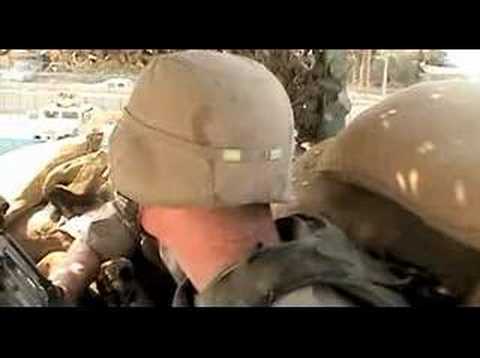 Restrepo
This documentary tells the story of the deployment of a platoon of U.S. soldiers in Afghanistan's Korengal Valley. The movie focuses on a remote 15-man outpost, "Restrepo," named after a platoon medic who was killed in action.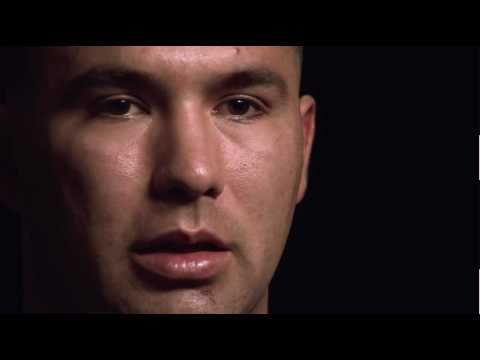 Gunner Palace
This film shows us the lives of soldiers from the 2/3 Field Artillery in a bombed-out former pleasure palace once belonging to Uday Hussein.
Bomb Hunters: Afghanistan
The US Army's 23rd Engineer Company is are charged with clearing routes in southern Afghanistan and disarming the military's number one threat: IEDs.