Today Google pays tribute to Audrey Hepburn, a movie star of impeccable elegance and grace on what would have been the 85th birthday.  It's a great reason to watch these unmissable classics.
Roman Holiday
Hepburn became a star and won her first Oscar for playing a runaway princess who meets up with a handsome reporter (Gregory Peck). Peck loved to tell the story about how he surprised her in this scene.  He did not tell her what he was going to do with his hand and that reaction from her is pure Audrey, no acting involved.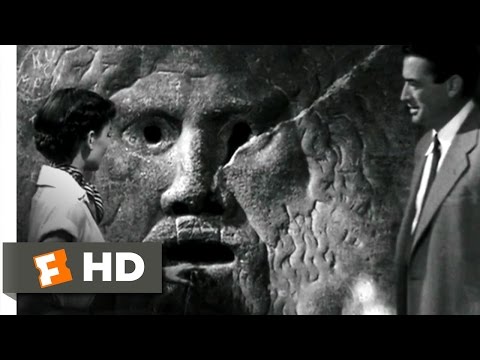 My Fair Lady
Hepburn plays Eliza Doolittle, the flower girl who wants to learn to speak English well enough to work in a flower shop and ends up enchanting royalty and, an even tougher task, the irascible Professor Higgins.
How to Steal a Million
The most glamorous art thieves ever are Audrey Hepburn and Peter O'Toole in this glossy romantic comedy.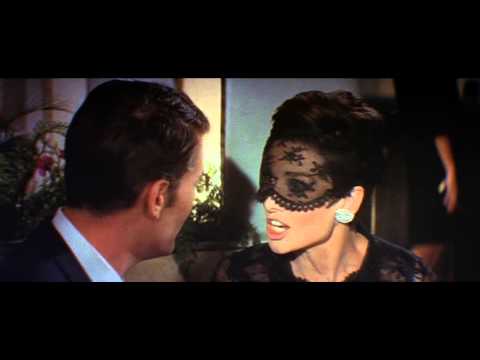 Sabrina
A chauffeur's daughter dreams of marrying her employer's handsome playboy son (William Holden) until his stern businessman brother (Humphrey Bogart) tries to distract her.  This was Hepburn's first film featuring gowns by the man who would become her signature designer, Givenchy.  Their work together made her a fashion icon.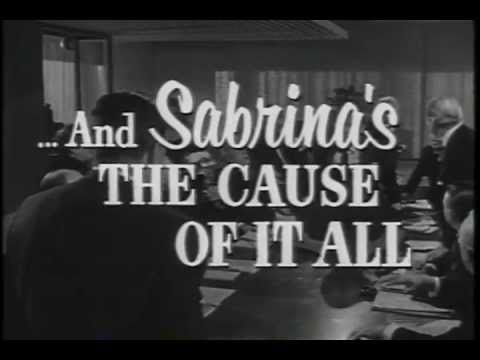 Breakfast At Tiffany's
Hepburn plays Holly Golightly, a party girl trying to take care of herself in New York, but fighting her feelings for the writer downstairs.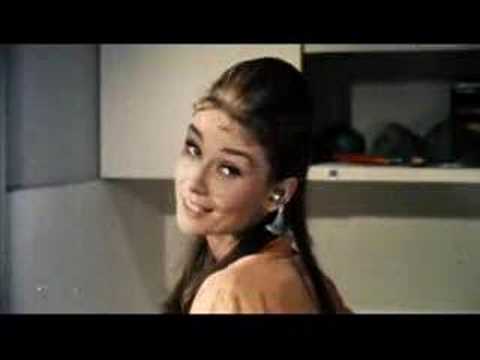 Funny Face
Hepburn stars with Fred Astaire in a musical about a bookish girl who accepts a modeling job in Paris so she can meet her idol, a French philosopher, but finds herself falling for the urbane photographer to the music of George Gershwin.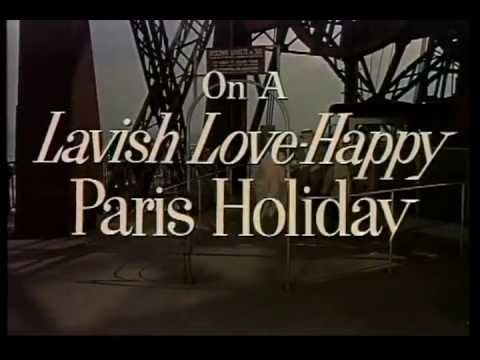 Two for the Road
One of the wisest, wittiest, and most romantic films of all time follows a young couple (Hepburn and Albert Finney) as they travel through Europe in different stages of their relationship, from meeting as young students to newlyweds, new parents, disappointed early middle-age, and the possibility of renewal.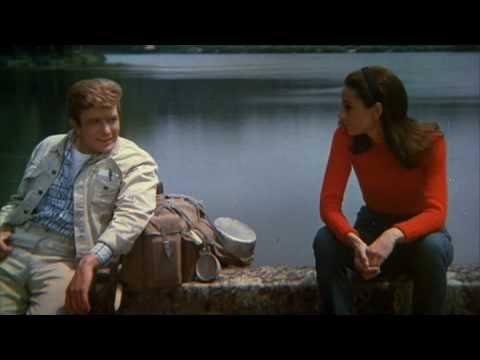 Charade
Hepburn stars with Cary Grant in the most romantic thriller ever made, a sophisticated crime caper to a swoony Henry Mancini score.