Two smart, shrewd, and very funny women have written books about their lives in show business. Judy Greer has played the heroine's best friend in romantic comedies like "13 Going on 30," "27 Dresses," and "Love Happens." She has made memorable appearances in "Arrested Development," "The Big Bang Theory," and "Modern Family." In small parts in "The Descendents" and "Love and Other Drugs," she showed exceptional range and sensitivity. She is one of those familiar faces. And so she titled her book I Don't Know What You Know Me From: Confessions of a Co-Star
, a dishy, just-us series of essays about her life in and out of show business.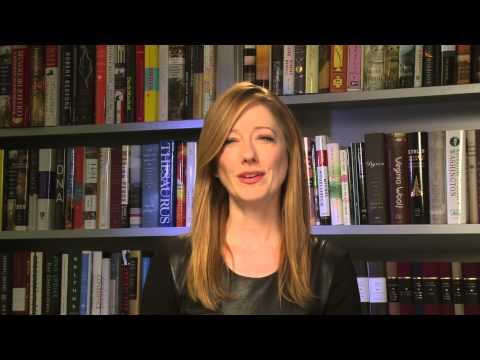 Carol Leifer is a comic, actress, and writer who was the inspiration for the character of Elaine on "Seinfeld." Her book, How to Succeed in Business Without Really Crying
, is her story about what she's learned.