One of the last remaining links to the golden age of Hollywood left us this week when Mickey Rooney died at age 93. That means he was in show business for more than 90 years, from his first performance in vaudeville before he was 2 to his last in the upcoming remake of "Dr. Jekyll and Mr. Hyde."  In the Washington Post, Adam Bernstein's graceful obituary paid him tribute.
The irrepressible performer Mickey Rooney, who died April 6 at 93, began appearing before audiences at 15 months in his parents' vaudeville act, singing "Pal o' My Cradle Days" while sporting a tuxedo and holding a rubber cigar.

So launched a nine-decade career of unapologetic scene-stealing — he could sing, dance, play drums and do pathos, pratfalls and impersonations — that once made him the top box-office draw in the world.
Born into a performing family as Joe Yule, Jr., he was just 15 months old when he joined his parents on stage. He appeared in more than 300 films, television shows, and theatrical productions, winning a special Oscar and nominated for a Tony. He was a performing powerhouse. His greatest success came as the star of the popular series of Andy Hardy movies, playing a small-town kid in an idealized America, and as the co-star of his close friend and fellow second-generation vaudeville veteran, Judy Garland. They made several musical films together and were usually finding some reason to put on a show in somebody's barn. The stories were corny but the musical numbers were magnificent.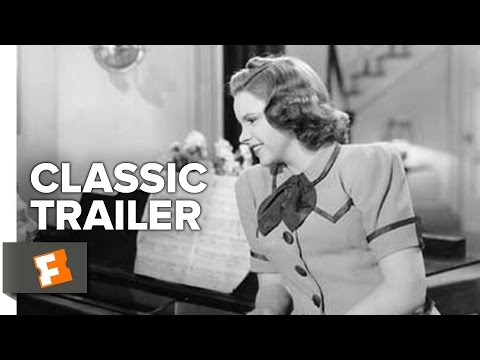 He first appeared as a child in silent films. Here he is in an early talkie, as Puck in the lovely "Midsummer Night's Dream."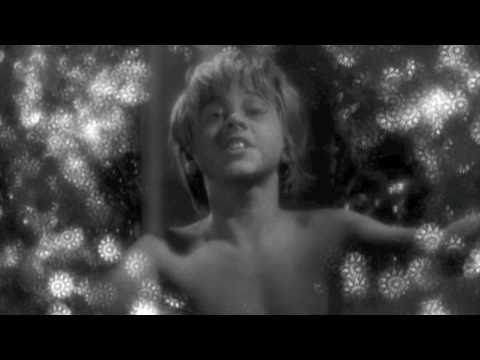 Rooney was a gifted serious actor as well. Some of my favorites of his early performances are "Boys Town," "The Human Comedy," "Young Tom Edison," and especially "National Velvet."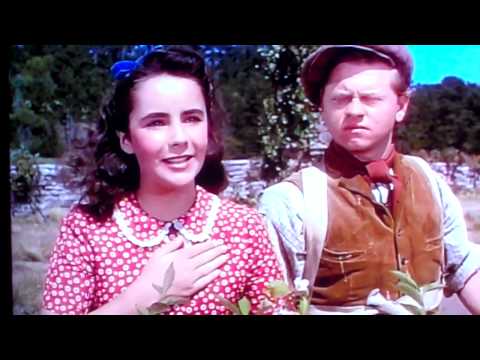 He was nominated for an Oscar for another horse movie, "The Black Stallion."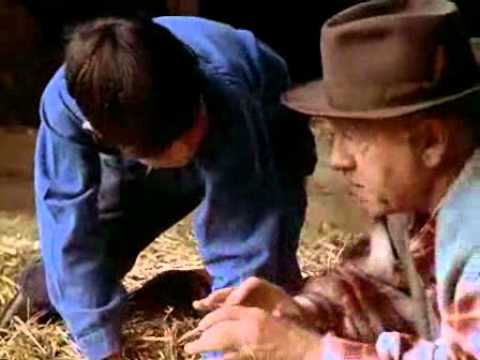 He appeared in every kind of film, from crime drama ("The Strip") to sports ("Requiem for a Heavyweight") to wacky comedy ("It's a Mad Mad Mad Mad World"). But in a romance, he was more likely to be the wacky neighbor (his most embarrassing performance, "Breakfast at Tiffany's") than the lead.
Off-screen, he struggled, with eight marriages (including Ava Gardner), and substance abuse, gambling, and financial problems, all described with candor in his autobiography, Life Is Too Short
. His real home was performing and we were very lucky to be his audience. May his memory be a blessing.