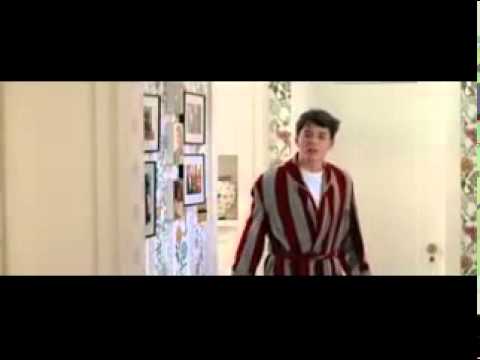 Ferris Bueller had one.  Marvel superhero movies sometimes have two.  When did it become a thing to have a scene after the credits (sometimes called a stinger)?
New York Magazine's Vulture column has the history of these extended post-credit scenes, starting with the original "Oceans 11" (the one with the rat pack) and James Bond films' teasers for the next chapter.
Today, post-credits scenes show up in both superhero and non-superhero movies (like Anchorman 2 and Now You See Me). The only difference now is that each frame is meticulously analyzed and studied after the fact. In fact, the post-credits practice has become so accepted that there are now two apps called MovieStinger and Anything After, which are dedicated to tracking these moments in new movies.
The website AfterCredits is also a good resource with what looks like a definitive list.  What's your favorite post-credit scene?  I'm going with the shwarma.