I love it when a song and video inspires tributes that pop up all over YouTube.  And Pharrell Williams' "Happy," an irresistible tune with a simple video of people dancing, has inspired people all over the world to do their own versions.
From the Czech Republic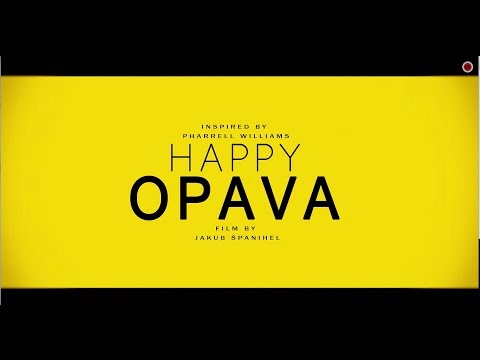 To Johannesburg, South Africa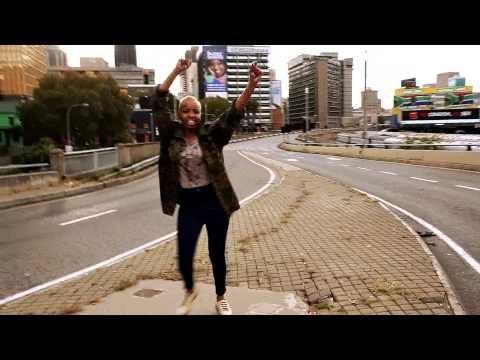 To Channai, India
Advertisement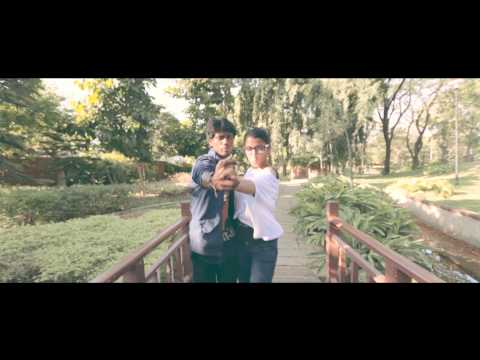 And Jerusalem, Israel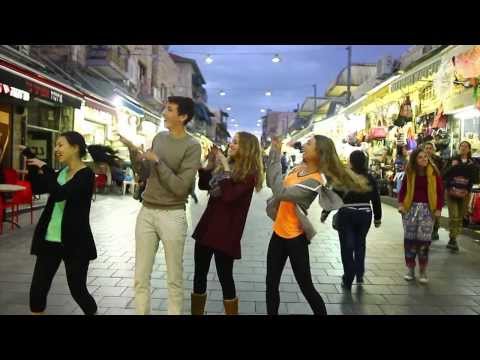 To Lynchburg, Virginia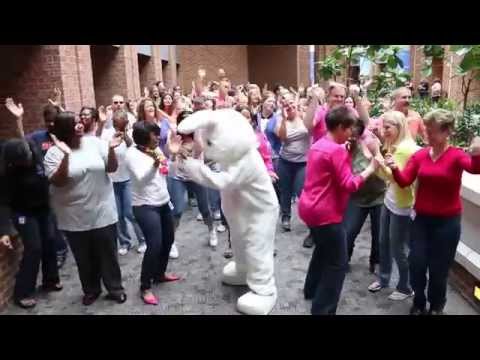 From the Belgian Rugby team
Advertisement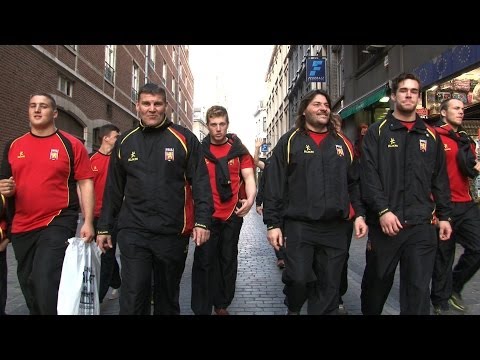 To the Milwaukee Panthers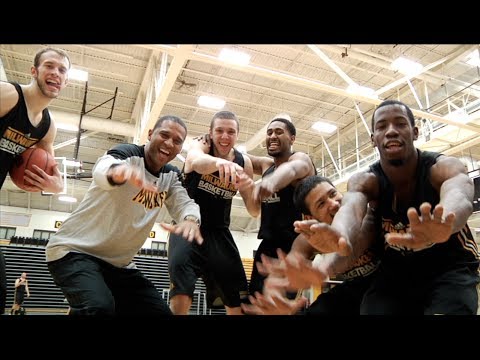 From Chicago Muslims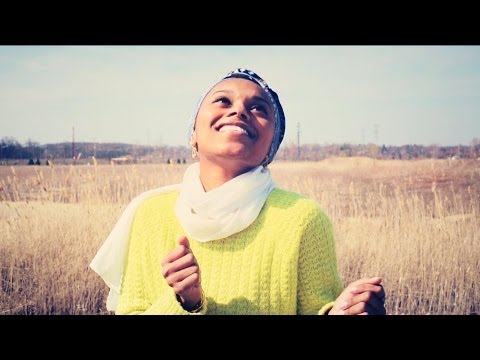 To the Christian Faith Center
Advertisement
Isn't it great to see so many happy people!  If you've made a "Happy" video or just have one you like that I missed, let me know.