Cameron Diaz stars in the revenge comedy, "The Other Woman" this week, so it is a good time to look back at some of the highlights of her remarkably varied career.
Director Charles Russell said he wanted to give Diaz the full movie star glamor treatment in her first feature film appearance in "The Mask," with Jim Carrey.
She was anything but glamorous in one of the finest indies of all time, "Being John Malkovich."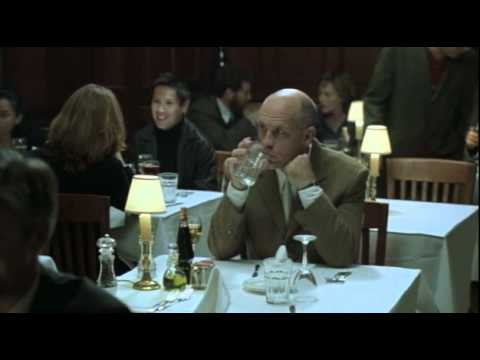 And she did a wonderfully silly dance in "Charlie's Angels."
She was game for anything in "Something About Mary" and showed her gifts as a dramatic actress in "My Sister's Keeper" and "In Her Shoes."  No matter what she does, her complete commitment and high spirit always make her a pleasure to watch.
We'll be seeing her again in the upcoming raunchy comedy "Sex Tape."