April led off with a bang, Captain America: The Winter Soldier. Here's what we have to look forward to the rest of the month.
"Draft Day" stars Kevin Costner as the General Manager of the Cleveland Browns.  Should he trade his draft positions in the future for the chance to get a #1 pick today?  In the sequel to the popular animated film about the blue macaws, "Rio 2" takes the now happily settled Blu (Jesse Eisenberg) and Jewel (Anne Hathaway) on a trip deep into the rainforest with some new cast members (voiced by Bruno Mars and Kristin Chenoweth) and some dazzling musical numbers.
The best-selling book Heaven is for Real for Kids: A Little Boy's Astounding Story of His Trip to Heaven and Back
is now a movie starring Greg Kinnear.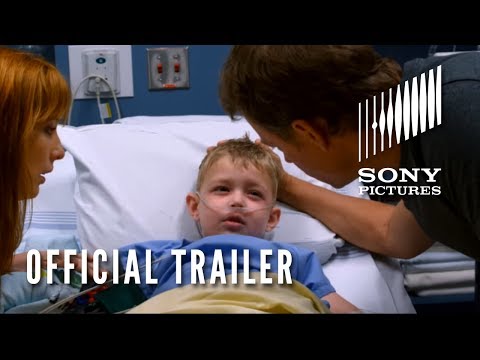 Two wild comedies starring women open this month. In "The Other Woman" a wife and two mistresses (Leslie Mann, Cameron Diaz, and Kate Upton) go after the man who's been lying to all of them. And in "Walk of Shame," Elizabeth Banks makes some bad decisions and has a "Hangover"-style morning after.
Scarlett Johansson plays an alien sent to earth, specifically Scotland, to capture men in the disturbing "Under the Skin." "Walking with the Enemy" is the true WWII story of a Hungarian 19-year old who went undercover as a Nazi to help save Jews from being sent to concentration camps. And in what is sure to be one of the most intriguing films of the year, a documentary called "Finding Vivian Maier" tells the story of a Chicago nanny whose hundreds of thousands of brilliant photographed were not discovered until after her death.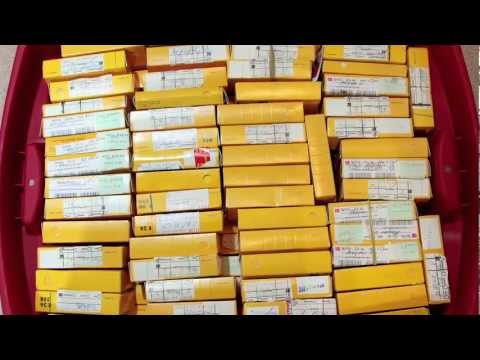 Related Topics
Previews
and Clips