Starting tomorrow, the 2014 Environmental Film Festival in the Nation's Capital will present narrative, animated and documentary films for children and families across the Washington area from March 18-30. These films are a section of the larger Festival, which will screen over 170 films.
Films for young people will explore the depths of Earth's oceans with legendary oceanographer Dr. Sylvia Earle and the natural wonders of land, from a diversity of captivating creatures, such as parrots, elephants and frogs to a variety of backyard bugs. Other films take to the sky, showcasing our winged creatures, including snowy owls and Bald Eagles, and even expand to outer space, toward the Moon. Animated films about natural history subjects are offered for young children.
Mission Blue, profiles legendary oceanographer Dr. Sylvia Earle, known as "her deepness," and her lifelong mission to save our oceans and build a global network of marine protected areas, like underwater national parks, to protect the natural systems that keep humans alive. The free film will screen at the Warner Theatre and at the National Museum of Natural History.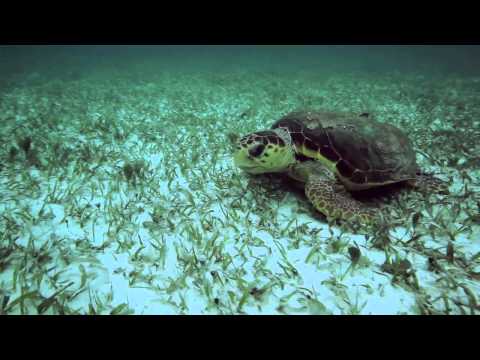 The animated film, Moon Man captures fantasies about the moon and the fascination and importance it holds for young people. The film will be screened at the Avalon Theatre.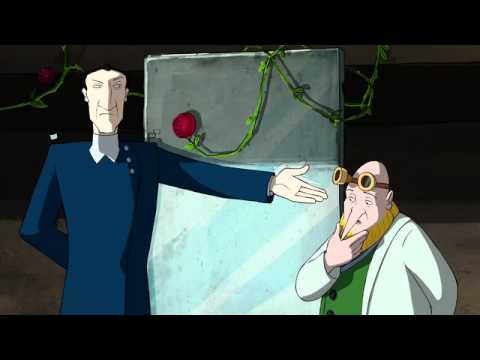 The Rooster Trademark Paper tells the story of Amir, a young, aspiring artist in Iran, who wants to enter a visual arts competition, but needs to get the costly art supplies and costly paper needed. Will he be able to pull it off?
This free film will screen at the National Gallery of Art.
Nature Unfolds, a series of animated short films celebrate nature's unfolding beauty, screened free at the National Gallery of Art.
Tales from the Wild with Allison Argo will feature filmmaker Allison Argo, who shares clips from her award-winning films along with personal stories about such captivating creatures as parrots, elephants and frogs. The free program will take place at the Town Hall Education Arts & Recreation Campus (THEARC) in southeast Washington.
Two award-winning films from the 2013 Jackson Hole Wildlife Films Festival: Africa: Kalahari, showing the animals of Africa's extreme southwestern deserts: giraffes, meerkats, black rhinos and giant insects and
A Year in the Wild: Snowdonia, exploring the breathtaking landscapes and spectacular wildlife of Snowdonia National Park in Britain. Both free films are screened at the National Museum of Natural History.
Backyard Bugs investigates 16 different types of bugs, including dragonflies, beetles, water bugs, tarantulas and cockroaches that can be found in our backyards, captured in stunning macro photography, with host and wildlife educator Sean Roach. The film will screen free at the Hill Center at the Old Naval Hospital on Capitol Hill.
Magic of the Snowy Owl follows a breeding pair of snowy owls in the Alaska and Return Flight chronicles efforts to restore the Bald Eagle to California's Channel Islands. These two films will screen free at the National Wildlife Visitor Center in Laurel, Md.
Desert Seas explores the stunning underwater realms of the Red Sea and the Gulf of Arabia with renowned naturalist David Attenborough, followed by Turtle Life Cycle, an ARKive education lesson focusing on the life cycle of the green turtle.
A series of animated films for young school age children (ages 5-8), include Blackout about what happens when the power goes out; Cloudette, showing the big difference a little cloud can make; and Bear Has a Story to Tell, an endearing tale of friendship. These free films will screen at Hill Center at the Old Naval Hospital and the D.C. Public Libraries, including Martin Luther King Jr. Memorial Library, Mt. Pleasant Library, Takoma Park Library, Anacostia Library and Deanwood Library.