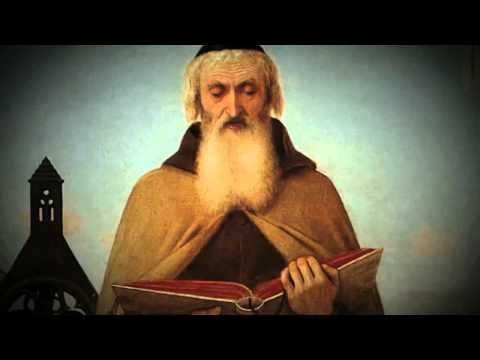 The History Channel's Bible Secrets Revealed
premieres on DVD today and I have three copies to give away!
The series covers the history of the Bible and its translations and editors over the centuries, from the moral codes of the Old Testament to the apocalyptic predictions of the Book of Revelation. Over the course of six episodes, scholars, archaeologists and religious leaders share their knowledge about the Biblical text on sex, prophecies, the life of Jesus, the portions of the original documents that have been removed, and the state of Israel, with on-location photography and compelling reenactments.  Professor Robert Gargill, consulting producer of the series, understands the sensitivity of the material.  He says that "the show isn't attempting to 'debunk' anything. The show is attempting to show how scholars read some of the more significant texts in the Bible. The divinity of the Bible is up to the reader to conclude or not. What we're trying to show is that the text isn't always as simple as it appears, especially in multiple translations."  If, as some people of faith believe, the various translations and amendments to the text were divinely inspired, it is all the more reason to study the changes and ponder the reasons.  The series features scholars from conservative Christian schools, as well as state schools, private Christian and Catholic colleges, and private secular colleges, including Bob Mullins (Azusa Pacific), Jeffrey C. Geoghegan (Boston College), Bryan Givens (Pepperdine), Chris Keith (St. Mary's University College), Candida Moss (Notre Dame), as well as Muslim, Jewish, atheist, and agnostic scholars, to provide a broad spectrum of how scholars of different viewpoints read the texts.
If you would like to win a copy of this thought-provoking series, send me an email at moviemom@moviemom.com with "Secrets" in the subject line and tell me a teacher who inspired you.  Don't forget your address!  (US addresses only).  I'll pick a winner on March 10.  Good luck!