Why have there been no great films about George Washington?
And why are there so many films featuring Abraham Lincoln? From the John Ford classic Young Mr. Lincoln
, starring Henry Fonda, to Bill & Ted's Excellent Adventure
, there is something about the tall man with the wry sense of humor that is very cinematic.
Then there are fictional movie Presidents like Polly Bergen as the first woman Chief Executive and Harrison Ford as an almost-superhero President in "Air Force One."  Be sure to check out Yahoo's slideshow of real-life Presidents portrayed on screen.
Ten Presidential movies for President's Day:
1. Young Mr. Lincoln
 Long before he ran for President, we see Abe Lincoln mourn his first love and defend his first clients.
2. Independence Day
 Bill Pullman is a former fighter pilot who leads America and the world after an alien attack.
3. Dr. Strangelove or How I Learned to Stop Worrying and Love the Bomb
 This cold-war farce has Peter Sellers in three roles, including President of the United States. His conversation with his counterpart in the USSR is a masterpiece. (Some mature material).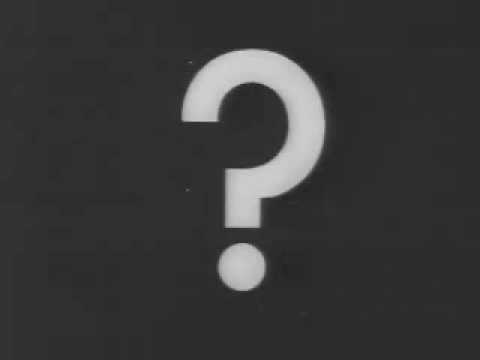 4. "Kisses for My President" This all-but forgotten 1964 film features Polly Bergen as the nation's first female President, but in this pre-feminist era its focus is on the problems faced by her husband, played by Fred McMurray. It is every bit as silly as its title suggests and you will never believe how it all gets resolved. (Guesses welcome)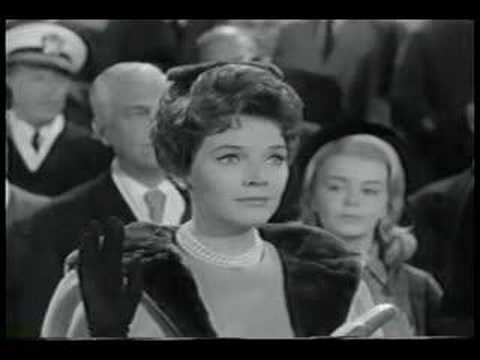 5. Air Force One
 Harrison Ford is the President as action hero. When Air Force One is captured by terrorists, it's a good thing that the man who played Han Solo and Indiana Jones is on hand.
6. Welcome To Mooseport
Gene Hackman plays a former President who ends up competing with small town guy Ray Romano in a mayoral race and for Maura Tierney.
7. Guarding Tess
Shirley MacLaine is a former first lady and Nicolas Cage is her bored Secret Service guard in this comedy-drama with some funny moments — and some touching ones, too.
8. Dave
Kevin Kline plays a man hired to impersonate the President (also Kline) whose challenges include fooling the First Lady (Sigourney Weaver) in this charming comedy.
9. The American President
Michael Douglas plays a President in love in this witty story from the man who would go on to create "The West Wing" with Martin Sheen, seen here as a Presidential aide.
10. The President's Analyst
The focus is on the psychiatrist who treats the President in this satire starring James Coburn.
And don't forget Richard Nixon in "Nixon" (Anthony Hopkins), "Frost/Nixon" (Frank Langella), and "Dick" (Dan Hedaya), John F. Kennedy in "13 Days" (Bruce Greenwood) and "PT 109" (Cliff Robertson), George W. Bush in "W" (James Brolin, with James Cromwell as his father, President George H.W. Bush), and Franklin Roosevelt in "Hyde Park on Hudson" (Bill Murray), "Eleanor and Franklin" (Edward Hermann), and "Sunrise at Campobello" (Ralph Bellamy).  In "The Remarkable Andrew," the ghost of Andrew Jackson (Brian Donlevy) helps a teacher played by William Holden expose some corruption in his local government and Theodore Roosevelt appears in "The Wind and the Lion" and "My Girl Tisa."