Scott Spencer's book Endless Love
 is, as its title suggests, a deeply romantic story about a teenager utterly swept away by a love that consumes him, and ultimately everyone around him.  When the girl's father says he cannot see her, he becomes completely obsessed, with tragic results.  The 1981 movie starred Brooke Shields, but it is not as well remembered as its Diana Ross/Lionel Richie theme song.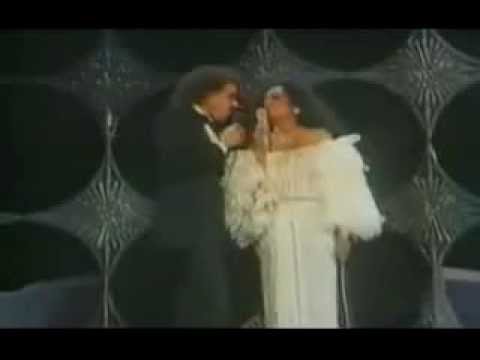 Here's the original trailer.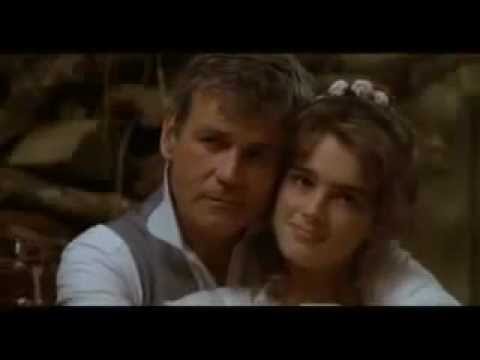 And here is a clip from the remake, opening this week.