As we celebrate the 50th anniversary of the Beatles' first performances in the United States — and the half century of great music — be sure to watch the CBS Grammy tribute tomorrow night, featuring Paul McCartney and Ringo Starr.  And you might want to take a look at this special issue of Smithsonian Magazine, produced with the Grammy Museum, with tributes from Smokey Robinson, Pat Benatar, Brian Wilson, Lester Bangs, and many more, plus never-before-seen photos and recollections by Ringo Starr.
Back in 1964, the Beatles looked like this: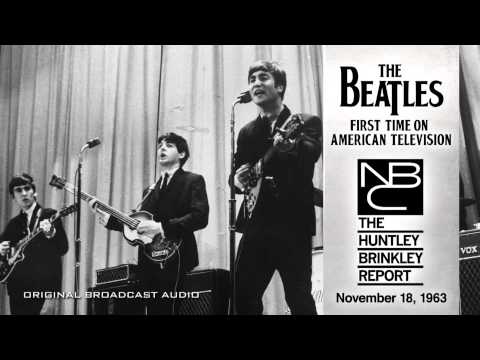 Their career in music is unmatched.  And they made some great movies, too.
By any standard, A Hard Day's Night
is a brilliant film, directed by Richard Lester in an intimate, improvisational style that still seems very fresh today.  Because it seems like a documentary, people often forget that it was fully scripted by the talented Alun Owen, who was nominated for an Oscar.
Their next movie is the silly spoof Help!
. It is still fun to watch.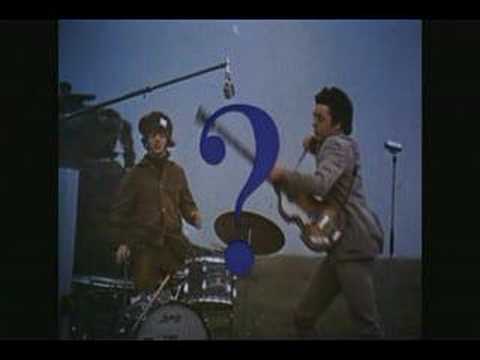 Magical Mystery Tour
is an incoherent mess, but the music is still great.
Yellow Submarine
is one of the all-time greats of animation, with a charming story and wildly innovative visuals.
Let It Be
 is a documentary about what would turn out to be the last days of the Beatles, featuring an exhilarating rooftop concert.