One hundred years ago this week, British music hall star Charlie Chaplin made his first Hollywood film, the silent "It's a Living."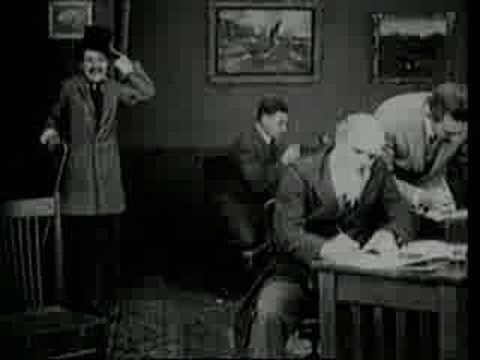 It would be a little while before his classic character of the little tramp really came together.
He became an international superstar without saying a word.  He had unparalleled physical wit and timing.
He could make you laugh and break your heart at the same moment.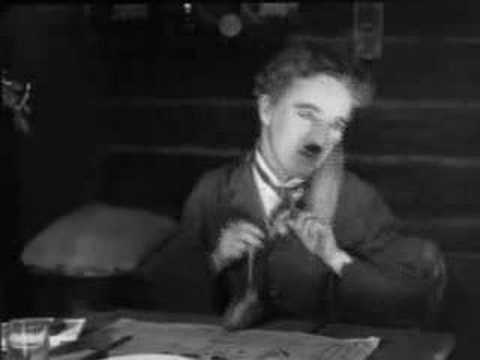 Here the blind girl who thought he was a millionaire when she could not see, and knew him only by the touch of his hand, discovers that he is a poor man who gave up everything to pay for the operation to restore her sight.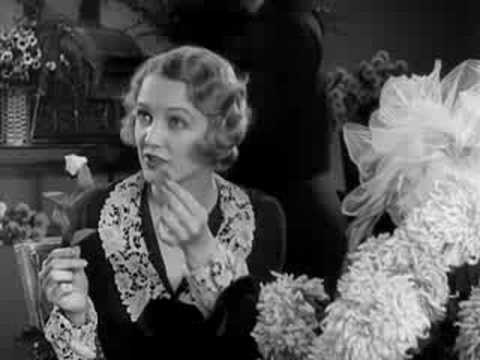 His movies are still timely for their commentary on society.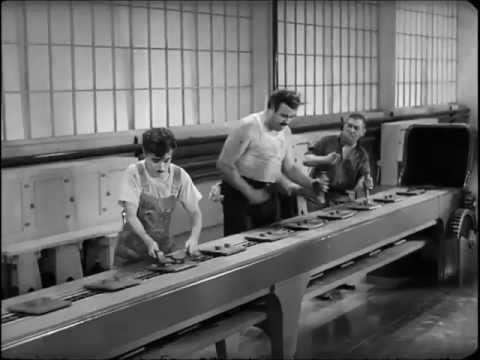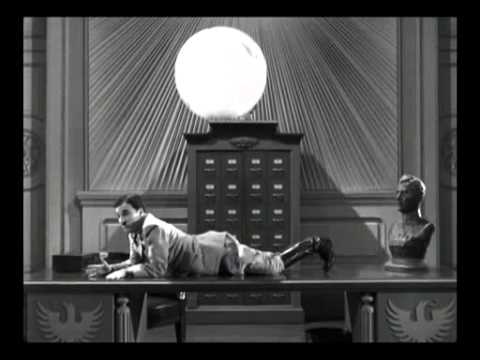 Robert Downey, Jr. played him brilliantly in the biopic "Chaplin."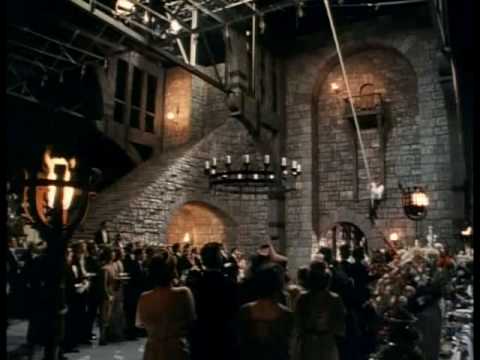 I also recommend Stephen Weissman's superb biography, Chaplin: A Life
.