This week we say a sad farewell to two of the best-loved television stars of 1960's sitcoms, Russell Johnson, who played The Professor on "Gilligan's Island," and Dave Madden, who was the long-suffering manager Reuben on "The Partridge Family."  The handsome Johnson played the only sensible, even-tempered member of the castaways.  He was a US Army Air Force veteran of WWII who flew 44 combat missions as a bombardier and was a friend of the most decorated soldier of the war, Audie Murphy. When they both became actors, they appeared together in three films.  He appeared in some low-budget westerns and sci-fi films including Ride Clear of Diablo, It Came from Outer Space, This Island Earth, Attack of the Crab Monsters, and The Space Children.
But he is best remembered as The Professor on "Gilligan's Island," where he was always trying to come up some scientific way to get the castaways rescued.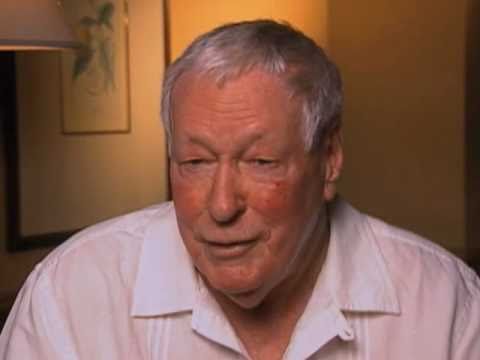 Dave Madden was a comedian and actor who did stand-up comedy on the Ed Sullivan show and starred in the television sitcom "Camp Runamuck."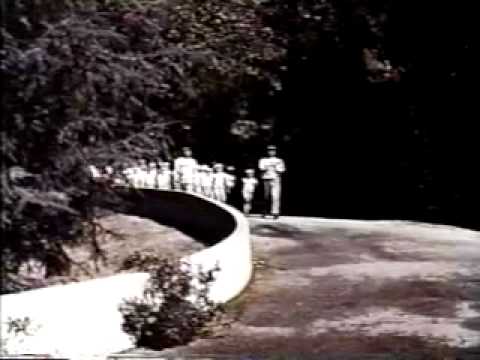 As Reuben, he was the harried manager of a pop group made up of a mother and her high-spirited children.  He was often the object of the humor, especially in his interactions with the precocious Danny Bonaduce.
The legacy of both actors will continue to make new generations laugh as their shows continue in perpetual syndication.