Rogerebert.com editor Matt Zoller Seitz spoke to Steve James, one of Roger Ebert's favorite filmmakers, and the man behind the crowd-funded documentary about Ebert, based in part on his autobiography, Life Itself: A Memoir
.  Seitz writes
It seems fitting that two decades after Roger helped breathe commercial life into "Hoop Dreams," James would return the favor by adapting Roger's memoir "Life Itself," and that it would premiere at Sundance, a festival that Roger's attention helped legitimize.

In addition to telling the story of one man's life and career, "Life Itself" recounts the decay of Roger's body in the final months of his life, after the cancer he'd battled for years returned with a vengeance; it includes medical scenes of great frankness, filmed with the encouragement of Roger and his wife Chaz, this site's publisher. The result is a testament to the fragility of flesh and the transformative effect of love. More than anything else, it's a record of Roger's generosity, the effects of which are still being felt.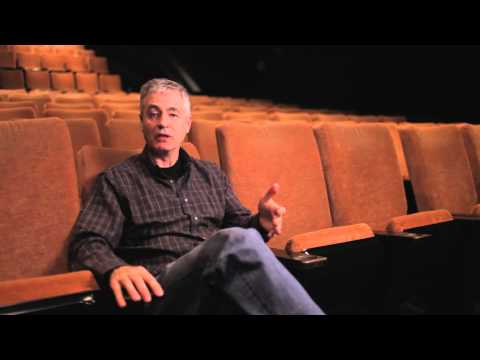 The interview is a treat to read.  My favorite part is when James, one of the people behind the extraordinary "Hoop Dreams," talks about what he loves about documentaries.
[P]art of the reason that I love doing documentaries is that you start with ideas—and you hope good ideas—about what it's about and who you're following and all of that, but if it's a really great experience it always deviates and deepens as it comes, and is more interesting than anything you could imagine. Because if I could imagine that well, then I should be doing more fiction than docs.