As we prepare for this week's release of the Jack Ryan prequel, "Shadow Recruit," you might want to take a look at the other thrillers based on Tom Clancy's dashing hero.  Watch how each one of these stories reflects its era.
The Hunt for Red October
  (1990) Alec Baldwin played Ryan with an all-star cast including Sean Connery, Scott Glenn, James Earl Jones, and Fred Thompson, in a story about a Soviet submarine captain who wants to defect.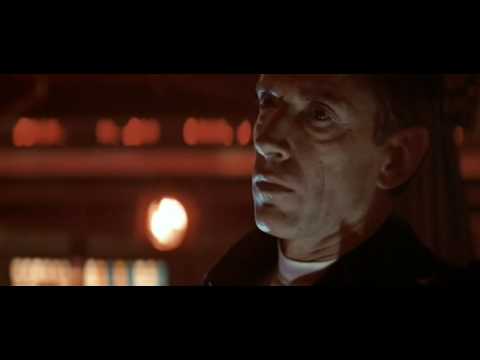 Patriot Games
 (1992) Harrison Ford took over as Ryan, who foils an IRA terrorist attack and then himself becomes the target.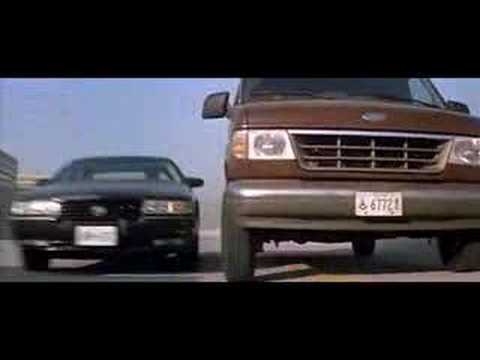 Clear and Present Danger
 (1994) Ford again, this time pulled into an illegal US war against a Colombian drug cartel.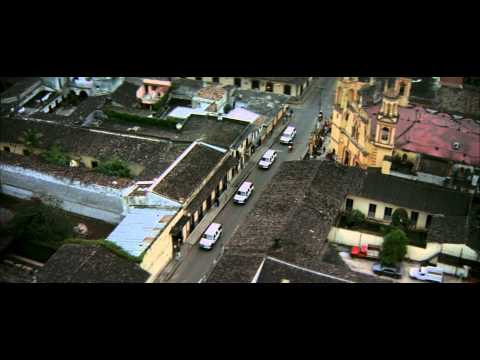 The Sum of All Fears
 (2002) Ben Affleck took over as a younger Jack Ryan, who has to stop a terrorist attack at a Baltimore football game.