2014 will see not one but two different movies about Hercules, the mythical half-god who had super-strength. This week's release stars "Twilight's" Kellan Lutz and upcoming we have "Hercules: The Thracian Wars" starring Dwayne "The Rock" Johnson, Joseph Fiennes, and Ian McShane. In case you'd like more, here are some other versions of the Hercules story, mostly better known for their cheesiness and bad acting than their cinematic quality, but all fun to watch.
Hercules
(1997) Not exactly a Disney animation classic, but this entertaining version has Danny DeVito as a grouchy satyr and one of Disney's best villains in James Woods as Hades.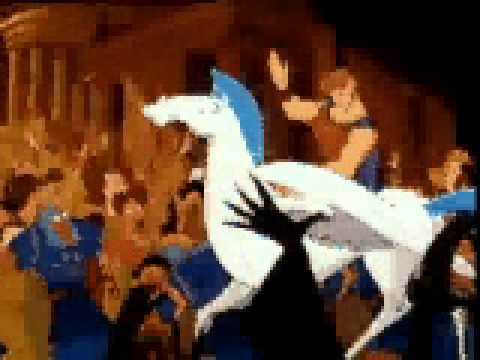 Hercules
(1958) Body builder/weightlifter Steve Reeves stars in this low-budget epic that is still a lot of fun.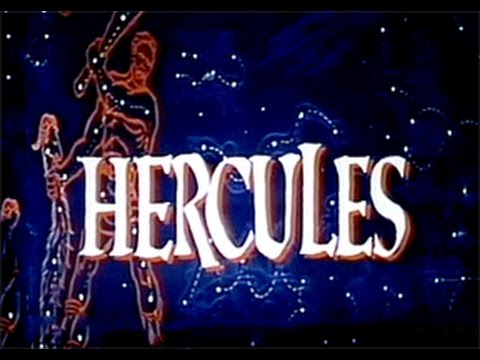 Hercules: The Legendary Journeys
Kevin Sorbo starred in this series shot in New Zealand.
Hercules/The Adventures of Hercules
"The Hulk's" Lou Ferrigno stars in this cheesy but fun double feature.
I used to love this when I was a kid: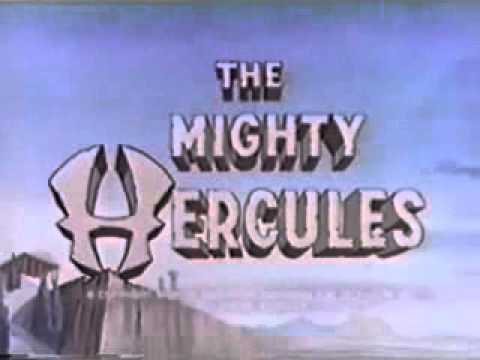 And I can't resist: