Buzzfeed has a list of 16 movies coming out in 2014 that are based on books, including two crime novels by Gillian Flynn. Gone Girl
is the story of a beautiful young woman (Rosamund Pike) who disappears on her wedding anniversary, with her husband (Ben Affleck) first seen as devoted and distraught but then beginning to look like a suspect. In Dark Places
, a woman who survived a terrible crime as a young girl (Charlize Theron) is paid by an oddball group of murder fans to return home and find out more about what happened.  Flynn says she's changing the end of "Gone Girl" in the movie version — probably a wise choice.  YA classic The Giver
, by Lois Lowry, is the story of a dystopic future, starring Meryl Streep, Jeff Bridges, and Taylor Swift. More recent YA favorites The Fault in Our Stars
and Divergent
will both star Shailene Woodley.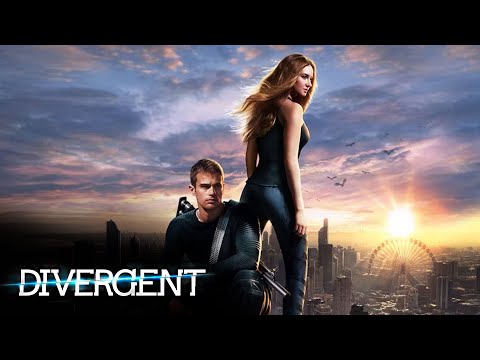 We will also get wryly funny adult stories of people coping — or not — with dysfunctional families in This Is Where I Leave You
(with Jason Bateman) and A Long Way Down
(with Pierce Brosnan and, again, Rosamund Pike).  There will be a book club favorite (The Hundred-Foot Journey
 with Helen Mirren) and big prestige prizewinners about real-life journeys (Unbroken: A World War II Story of Survival, Resilience, and Redemption
, directed by Angelina Jolie, and Wild
, starring Reese Witherspoon).  Time to get to the library!