"Inside Llewyn Davis" is not a true story but elements of the plot and characters are based on real-life folk music characters and locations from the 1960's.   The Coen Brothers painstakingly re-created the settings of the era and recorded all the songs live to give them a more organic, authentic feeling.  The Guardian has a guide to the places visited by the title character for performing, scrounging, and arguing.  The title character, played by Oscar Isaac, is inspired in part by Dave van Ronk, whose book, The Mayor of MacDougal Street
, tells the story the 1960's folk music scene in Greenwich Village, with encounters with young stars-to-be like Bob Dylan and Joni Mitchell and older luminaries like Woody Guthrie and Odetta. Isaac does not look or sing like the 6'5″ van Ronk.  According to Rolling Stone:
Inside Llewyn Davis slips in more than a few details from Van Ronk's memoir. Like Van Ronk, Davis spends time in the merchant marines, schleps to Chicago to unsuccessfully audition for the famed Gate of Horn club, rejects the idea of joining a Peter, Paul and Mary-style folk group, and complains to the head of his record company that he's so broke he can't afford a winter coat. Those close to Van Ronk insist that the troubled, largely solipsistic Davis, who spends the film dealing with a traumatic personal event, couldn't be further from Van Ronk. "That character is simply not Dave," says Wald. "People slept on his couch — he didn't sleep on theirs. And the reason Dave became who he was in the Village was the way he welcomed anyone who cared about the music. Llewyn is clearly not that guy."
Here van Ronk sings one of the songs performed by Oscar Isaac in the film.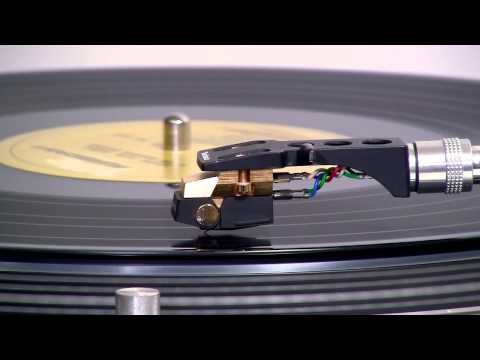 Van Ronk's former wife wrote about what the movie does and does not get right for LA Weekly.
There's no suggestion that these people love the music they play, none that they play music for fun or have jam sessions, not a smidgen of the collegiality that marked that period.

Musicians supported each other. David and I had hordes of people in our apartment several times a week, many of them folksingers, many of them uninvited drop-ins who always were welcomed. I cooked; we talked politics; the musicians played. They introduced new songs and arrangements and often jammed. We had fun. If a new club opened, folksingers told each other about it and recommended one another to the club owner. When a new coffeehouse in Pennsylvania stiffed David, Tom Paxton refused to play there until David was paid. (He wasn't and Tom didn't.) When I received a series of obscene phone calls and the police said they couldn't do anything, Gaslight performers "babysat" while I stayed home to study for graduate exams. Noel Stookey, Tom Paxton, Hugh Romney (later known as Wavy Gravy), Len Chandler, and others came over between their sets and hung out while I worked.

In the 1950s and '60s, there were other folk-music scenes. The old-timey musicians; the bluegrass people; the people around Alan Block's sandal shop; the people the real Jim and Jean hung out with. There was some interaction, but even if the people in those groups didn't see each other daily or weekly, there was goodwill. No one would know that fromInside Llewyn Davis.
T. Bone Burnett produced the movie's magnificent score, including a performance of "500 Miles" by a trio (Justin Timberlake, Carey Mulligan, and Stark Sands) that is reminiscent of Peter, Paul, and Mary.
Broadway star Stark Sands plays a GI turned singer who shares a history with former soldier Tom Paxton and sings one of Paxton's best-known songs, "The Last Thing on my Mind."