Josh Gad is a highlight of "Frozen" as the adorable Olaf, a snowman who loves warm hugs." It is the fourth of his very impressive performances on screen this year. (We won't speak about his awful television series, "1600 Penn.") Before that, he starred in the Broadway hit, "The Book of Mormon."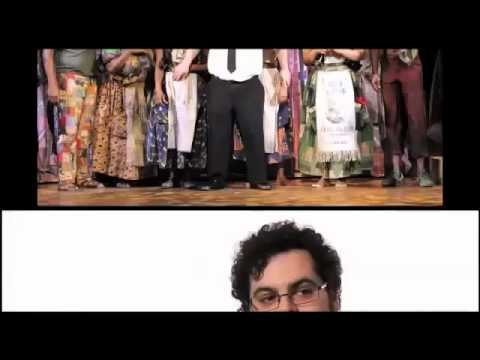 This year, he also played a sex addict in "Thank You for Sharing," and computer nerds in "The Internship" and "Jobs," where he was Steve Wozniak. He always brings a lot of sensitivity and humanity to his characters and never lets them be caricatures or stereotypes.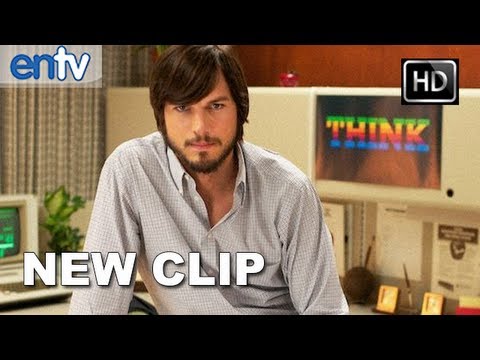 Coming next year — he will be in Zach Braff's "Wish I Was Here." Can't wait.