In honor of this week's release of the second Hobbit movie, featuring Benedict Cumberbatch as the dragon Smaug, here are some of my other favorite movie dragons.
1. How to Train Your Dragon
 One of the best animated movies in the last decade is this story of a Viking boy who learns that dragons are not as scary as the people in his village believe.  The variety of dragon species is endlessly entertaining in this smart, exciting, and heartwarming film.  I've seen clips from the upcoming sequel and it looks just as awesome.
2. Pete's Dragon Disney's live action/animated musical about a boy and his dragon friend features 60's pop star Helen Reddy and Jim Dale, best known today as the narrator of the Harry Potter audiobooks.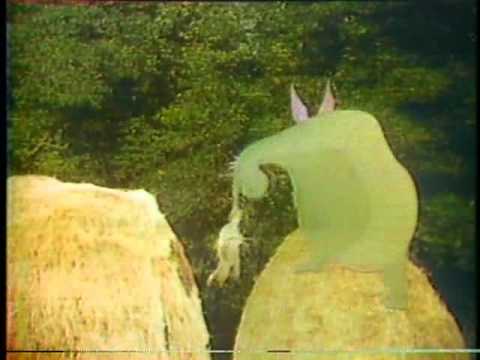 3. Dragonslayer
 Peter MacNichol plays a young apprentice to a wizard who is sent to kill the dragon that has been devouring girls from a nearby community.  The setting is at the end of the era of fantasy, as Christianity takes hold.
4. The Reluctant Dragon Humorist Robert Benchley visits the Disney animation studios to persuade them to make a cartoon from his story of 
a dragon who would rather write poetry than fight.
5. Mulan
 Eddie Murphy provides the voice for a small dragon named Mushu in this classic Disney story based on the legend of a girl who disguised herself as a male soldier to save her people.
6. Shrek 
In this delightfully skewed fairy tale, not only is the ogre the hero, but the dragon falls in love.
7. Sleeping Beauty
 When the evil fairy has to fight the gallant prince, to keep him from waking the princess, she transforms herself into a fire-breathing dragon and they have an epic battle.
8. Spirited Away
 Hayao Miyazaki's story about a girl who finds an enchanted land where she meets a dragon and recognizes that he is really a boy who has been transformed.
9. Dragonheart 
Sean Connery provides the voice of the last dragon, who must work with a knight (Dennis Quaid) to defeat an evil king.
10.Enchanted Susan Sarandon plays the evil queen who transforms herself into a dragon.
And here's a list from Leigh Singer.  How many can you name?