"Jews Telling Jokes & Stories" on Doc Club in December
The Jewish legacy of storytelling and humor enlivens December Doc Club's  diverse selection of films on IFC's SundanceNOW, a virtual destination for streaming independent films online. From classic Jewish comedy to a look into Jewish worlds rarely seen by the public, no topic in the history of Jews and Judaism is off limits in this comprehensive selection of films.
Films included in "Jews Telling Jokes & Stories" are:
A TICKLE IN THE HEART follows the kings of klezmer music on a tour as joyous as their music.
DEFAMATION takes a witty and irreverent approach to examining anti-Semitism.
ARGUING THE WORLD traces four New York intellectuals who came of age in the 1930s and took different paths of thought.
FOUR SEASONS LODGE looks at an aging group of Holocaust survivors driven by an unquenchable passion for living.
A LIFE APART takes us inside the closed world of Hasidism.
JEWS AND BASEBALL interviews players and fans in a film that's about more than just sports.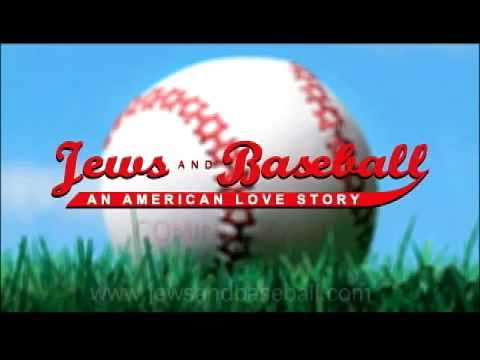 Finally, the two-part WOODY ALLEN documentary delves into the life and career of the iconic comedian and filmmaker.