There are a lot of Christmas movies.  Try to avoid the terrible ones.  Don't forget to make time for the classics.  My favorites include:
Any version of "A Christmas Carol," but especially the 1951 version with Alistair Sim
And the Mr. Magoo version with songs by the duo from "Funny Girl"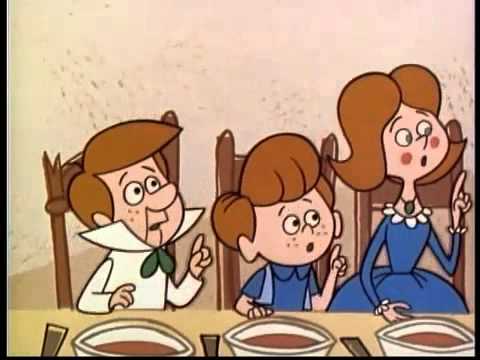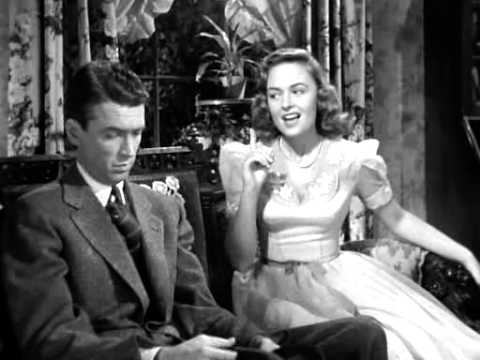 "White Christmas"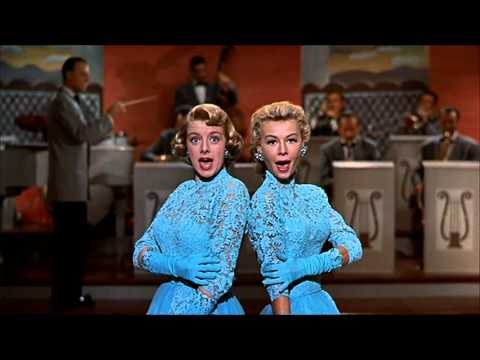 "A Christmas Story" — with one of my favorite happy endings ever!