The 1976 Carrie
, based on the Stephen King novel
about a bullied girl whose telekinetic powers cause mass destruction after she is humiliated at the prom, is still one of the most unforgettable horror movies of all time.  Both Sissy Spacek and Piper Laurie were nominated for Oscars.
The remake with Chloë Grace Moritz and Julianne Moore opens this week, which makes it a good time to look back.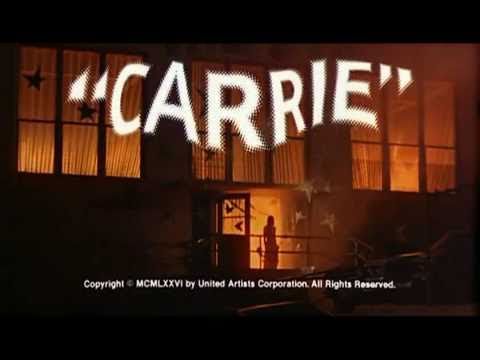 The New York Times has a piece about the previous versions of "Carrie", including a Broadway musical that got catastrophically bad reviews.  "The only thing terrifying about 'Carrie' is that there's a second act.'"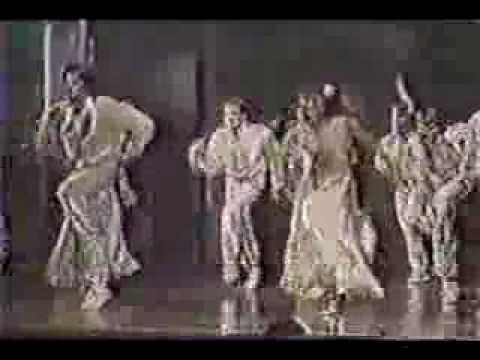 It closed after five performances. But it was revived in 2012 and the Times says its anti-bullying message has led to some high school productions.
Spacek and Laurie did not return for The Rage: Carrie 2
, which had Emily Bergl as another girl who is raised by a fanatical mother (J. Smith-Cameron), but Amy Irving reprised her role from the first film. A television remake with Angela Bettis and Patricia Clarkson
aired on NBC in 2002. And there have been parody versions in drag.
The new one will never have the shock factor of the original, but with two brilliant actresses, it seems like good Halloween fun.